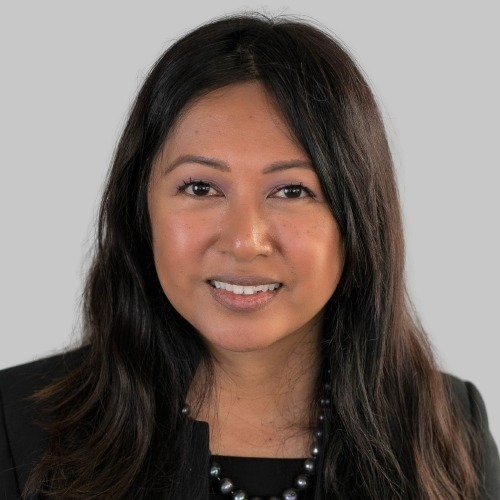 U.S. District Court Central District of California
U.S. Court of Appeals 9th Circuit
U.S. District Court Southern District of California
U.S. District Court Eastern District of California
U.S. District Court Northern District of California
B.A., University of California, San Diego
J.D., Thomas Jefferson School of Law
Darlene Hernandez joined the firm as a Sr. Litigation Attorney in February 2020. Prior to joining the firm, she represented various institutional clients in the consumer financial services industry for national and regional foreclosure/real estate and bankruptcy firms since 2008. Her practice covers a broad range of mortgage lending and banking litigation, including litigation relating to loan servicing, title, loan origination, post-foreclosure and REO, nuisance abatement, and foreclosure trustee and predatory lending defense, RESPA/TILA issues, title defects/claims, judicial foreclosure, deficiency judgments, and receivership.
Previously, she was a partner at Fitzmaurice & Demergian in San Diego, California in 2005 and practiced for eight years in the areas of general business litigation, commercial transactions, commercial office and retail leasing, business organization, restructuring, and consulting. Her litigation experience includes complex commercial litigation, title, and premises liability. She also worked with public agencies in the County of San Diego relative to actions to quiet title, and declaratory and injunctive relief as to easements, violation of zoning ordinances, and conditional use permits.
Darlene earned her Bachelor's degree in Classics at the University of California, San Diego in 1992. In 1997, Darlene earned her Juris Doctor degree from Thomas Jefferson School of Law in San Diego, California. During law school, Darlene studied abroad in Canberra, Australia, Bologna, Italy, and Paris, France and was a founding member of the Pan Asian Law Students Association. She later became a board member and President of the Pan Asian Lawyers of San Diego and Filipino Lawyers of San Diego.
Darlene Hernandez has been member of the California State Bar since 1999 and New York State Bar since 2005.
Contact Darlene Hernandez, Esq.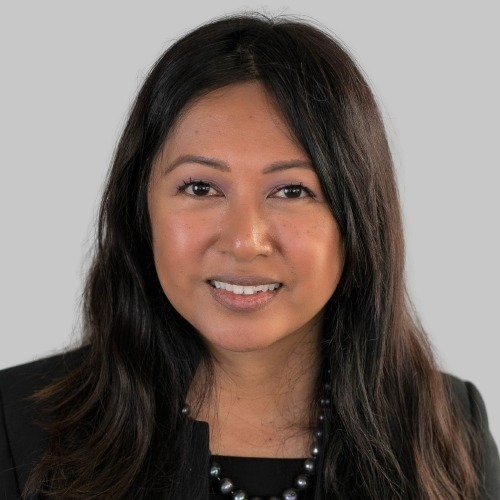 We represent financial institutions and real estate professionals.
Unfortunately, we do not represent consumers.