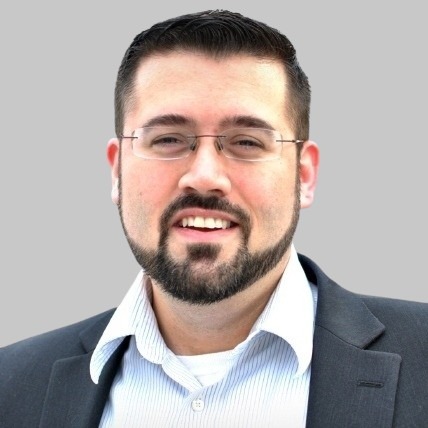 L.L.M., Georgetown University Law Center
Eric Leander, Esq., is an Attorney on the Corporate & Securities team at Geraci Law Firm. Attorney by profession and entrepreneur at heart, Eric focuses his practice on business / corporate law, commercial matters, mergers and acquisitions, real estate, and securities law. He is well-versed in fund formation, private placements and offerings, venture capital, private equity, financial regulation and compliance, corporate transactions, mergers and acquisitions, commercial contracts, and commercial real estate.
Early in his legal career, Eric worked at the U.S. Securities and Exchange Commission in the Division of Corporation Finance for the Office of Small Business Policy, where he drafted small business compliance guides and directly assisted in providing entrepreneurs, businesses, and corporate attorneys with information on relevant securities law issues.
Eric's past professional experience includes financial planning and commercial banking compliance.
No articles published yet.
No featured webinars yet.
Contact Eric Leander, Esq.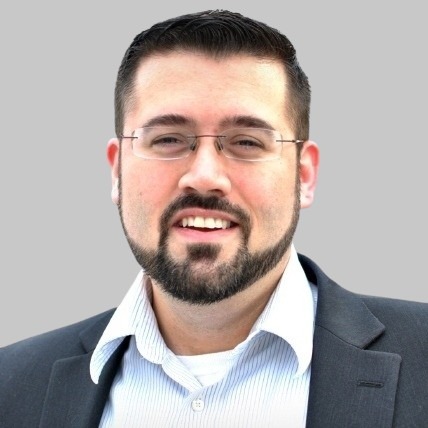 We represent financial institutions and real estate professionals.
Unfortunately, we do not represent consumers.