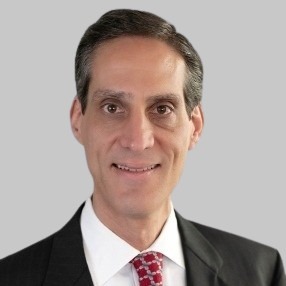 U.S. District Court Central District of California
U.S. Court of Appeals 9th Circuit
U.S. District Court Southern District of California
U.S. District Court Eastern District of California
U.S. District Court Northern District of California
J.D., University of Southern California, Gould School of Law
B.S., University of Oregon
Practice Summary
Mr. Neue has been practicing law for over 25 years, and specializes in collections, financial restructuring, reorganization and related litigation. Mr. Neue has experience representing debtors, secured and unsecured creditors, landlords, trustees, and committees in connection with bankruptcy cases and business reorganizations, foreclosure actions, receiverships, adversary proceedings, and commercial litigation in state and federal courts.
From preliminary filings and developing legal strategy, to courtroom litigation, Mr. Neue has led numerous successful chapter 11 reorganization cases on behalf of both privately and publicly held entities, and has significant experience representing creditors in bankruptcy proceedings. In the context of reorganization, Mr. Neue has assisted in formulating asset disposition and restructuring strategies, and has represented entities acquiring assets of financially distressed companies.
Mr. Neue often represents companies targeted by a debtor or bankruptcy estate in complex litigation matters. These matters have involved allegations of lender liability, avoidance action claims, and breach of fiduciary duty, and have encompassed contract, corporate, real property, tax, labor, and numerous other areas of the law. Mr. Neue has been instrumental in obtaining a number of judgments and favorable settlements in such actions.
Representative Industries
Real estate and construction, retail, apparel, healthcare, manufacturing, importing, restaurant and food service, telecommunications, automotive, financial services, and technology.
Distinctions and Experience
Mr. Neue has been named among "Super Lawyers" Southern California Rising Stars and formerly served as law clerk and judicial extern to the Honorable Samuel L. Bufford, United States Bankruptcy Judge, Central District of California.
No featured webinars yet.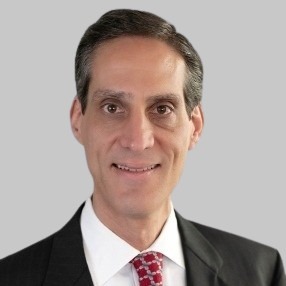 We represent financial institutions and real estate professionals.
Unfortunately, we do not represent consumers.