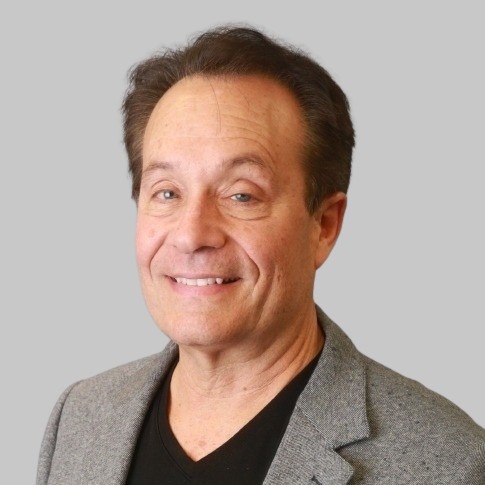 B.A., Brown University, magna cum laude
J.D., Indiana University, Mauer School of Law, magna cum laude
Capital Markets Agreements & Negotiation
Tom Hajda is Of Counsel with Geraci Law Firm. Mr. Hajda has over thirty years of experience providing advice with respect to consumer and business regulatory matters, compliance management, nationwide state licensing, governmental supervision and examination management, corporate governance, strategic acquisitions and other matters. He has designed and executed for clients regulatory compliance strategies, including Bank Secrecy Act, Home Mortgage Disclosure Act, Equal Credit Opportunity Act, Truth in Lending Act, Real Estate Settlement Procedures Act, Fair Housing Act, Privacy, and Information Security.
Mr. Hajda advises financial institutions on a wide variety of other matters, including mortgage origination, mortgage servicing, and secondary market transactions. Mr. Hajda has assisted a number of financial institutions in creating and growing new business enterprises, including residential mortgage, commercial mortgage, real estate brokerage, property management and title insurance and settlement services.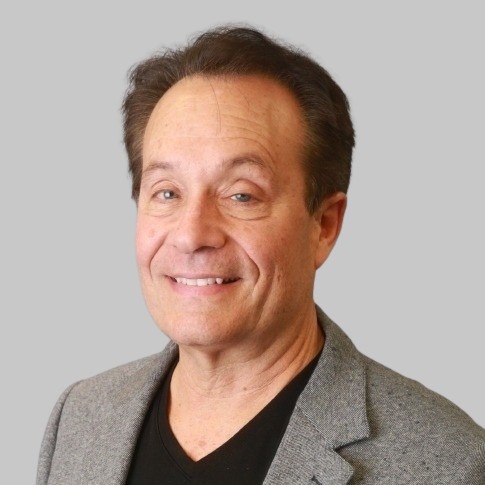 We represent financial institutions and real estate professionals.
Unfortunately, we do not represent consumers.