With nearly three decades of collective industry experience, the CCG team prides itself in delivering individually tailored loan products geared to meet the needs of a nationwide client-base. CCG offers a broad range of loan products and rates, starting with rates as low as 7.99%.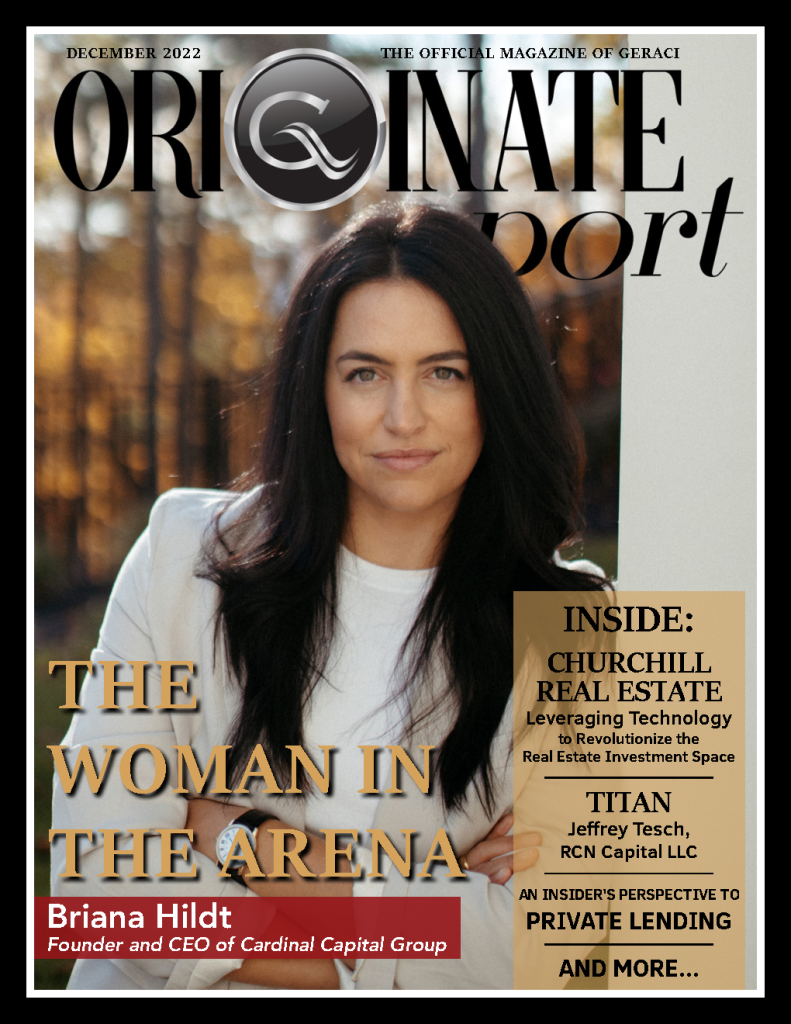 I began my career owning Subway restaurant franchises. As a small business owner, there was no backstop if you did not generate enough sales to meet your expenses. The reality of being a small business owner out of college gave me the experience of knowing that it was all my responsibility, meaning if I could not find a way to make sure that each location was profitable, it not only put my business at risk but the stability of my employees at risk.  At the end of the day, it was always about making sure that the customer was satisfied.


Our story at Originate Report began in 2017 with a singular idea: providing value to our readership. Through many iterations since its inception, Originate Report has risen to the challenge. We've grown our readership while homing in on what industry leaders need to know.
Today, our bi-monthly publication is found both in print at industry conferences and via digital distribution channels that provide thousands of loan originators, lenders, investors, and service providers in the non-conventional lending industry with the insight they require to weather industry trends and grow their businesses.
Everyone has a story to tell and we, at Originate Report, strive to ensure yours gets heard.