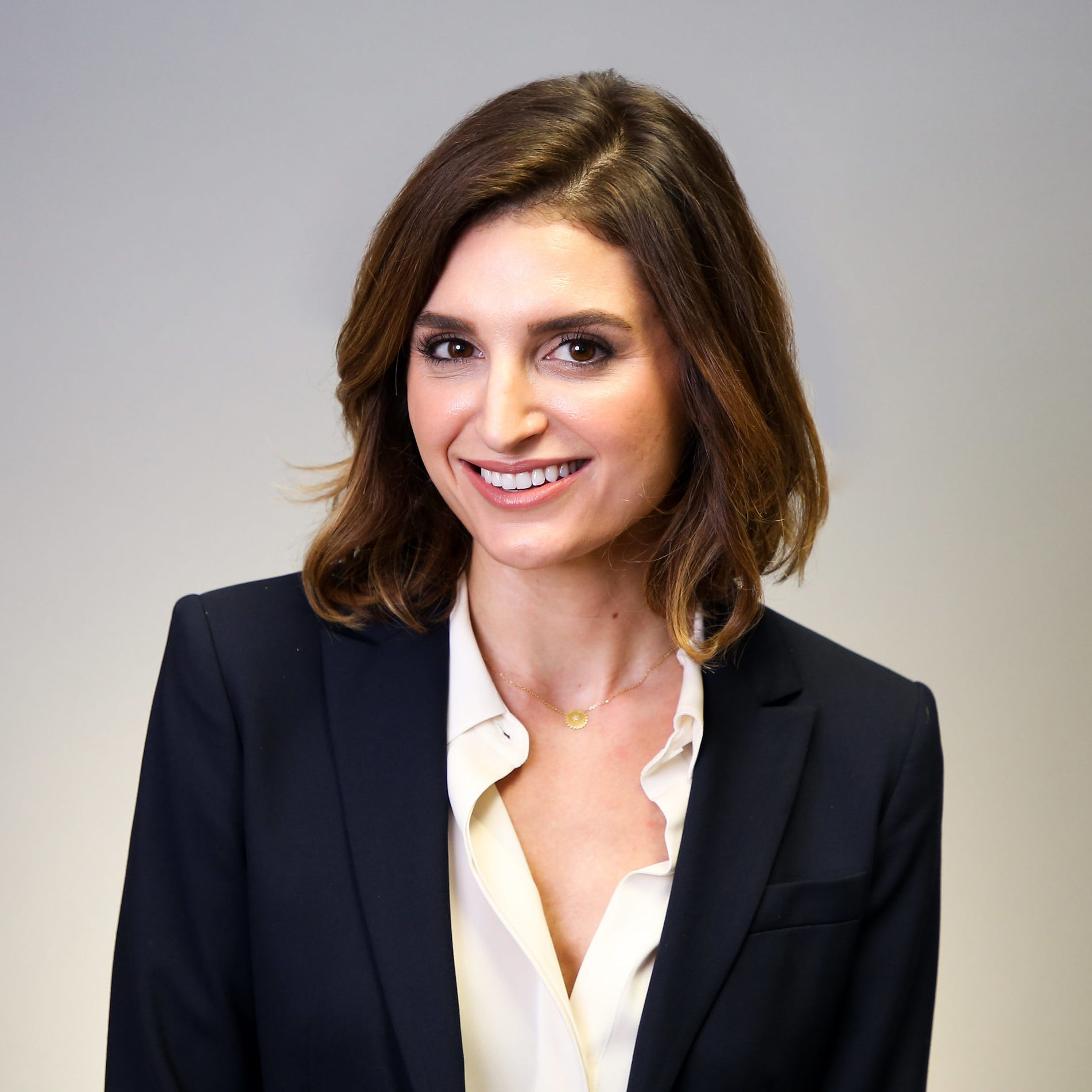 Alexandra N. Anast, Esq.
Litigation Associate
Favorite Vacation
Greek Islands
Books currently reading
Tomorrow's Lawyers by Richard Susskind
Word that best describes you
Passionate
Relax when not working
Spending time with family and friends, breaking a sweat with a good workout (whether I'm outside, in the gym, or in a group fitness class), and lounging at the beach.
What was it about the legal field that drew your interest?
The opportunity to tackle a new challenge every day and help clients in the process.
Who or what helps you to stay motivated at Geraci?
My awesome litigation team.
If you could go back and change any aspect of your life, which would it be?
I wouldn't change a thing! Everything happens for a reason, and I wouldn't have made it to where I am today without jumping a few hurdles along the way.
What wisdom could you offer aspiring attorneys?
Keep up the hard work, it's worth it!
Who has had the most impact on your career?
I am blessed to have some incredible mentors who are always willing to meet when I need advice or encouragement.