Anthony F. Geraci, Esq.
Partner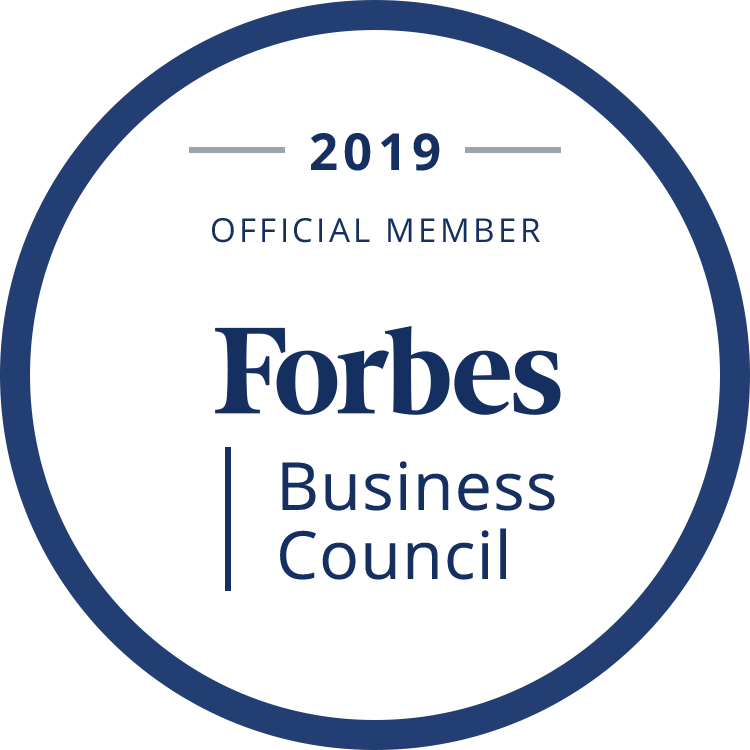 ANTHONY GERACI
OFFICIAL MEMBER
FORBES BUSINESS COUNCIL
"Become better every day"
Named to the 2021 Southern California Super Lawyers® list, a designation given to only 5% of attorneys, Anthony Geraci, Esq., is the CEO and a partner at Geraci, in charge of firm strategy and development of Geraci's team and culture. He is an avid public speaker and strives to provide peace of mind to his employees as well as to all Geraci clients nationwide.
On the legal side, Mr. Geraci is skilled in mortgage lending and securities law and has authored numerous articles on real estate finance and security subjects. He is a leader in creating national mortgage pools and mortgage funds as well as sophisticated net branching arrangements among several mortgage companies. He currently manages our Litigation team and is always searching for ways to bring more value to Geraci's clients. On the professional development side, Mr. Geraci serves as a mentor to the various legal and media departments, spearheading problem-solving and growing his employees. In 2018, he authored the book Earning Money While You Sleep and is passionate about coaching other lawyers to perform to the best of their abilities.
In his free time, Mr. Geraci is a coach for his son's baseball team and is a founding member of EO (Entrepreneurs Organization) Inland Empire. In addition, he is a pilot who enjoys putting his private pilot license to use by exploring the skies over California, and he plans to one day have flown over the entire United States.
Books currently reading
Relentless. Extreme Ownership, & Scaling Up
Word that best describes you
Driven
Most prized possession
My family
Favorite Bands
I listen to everything, and sometimes all at once. My music depends on my mood. If I had to decide, I would go with Guns N Roses, Better Than Ezra, Live and Immortal Technique
Hobbies
I love to read, play video games, and build legos with my kids
Favorite films
Pulp Fiction, Eurotrip, and Shawshank Redemption
When not working
With a drink and a buddy trying to solve the world's problems
Favorite Quote
"Would you tell me, please, which way I ought to go from here?" "That depends a good deal on where you want to get to," said the Cat. "I don't much care where—" said Alice. "Then it doesn't matter which way you go," said the Cat. "—so long as I get SOMEWHERE," Alice added as an explanation. "Oh, you're sure to do that," said the Cat, "if you only walk long enough."
If you had one wish
I would wish to understand
Bar Admissions
Arizona
California
New Jersey
U.S. District Court Central District of California
U.S. Court of Appeals 9th Circuit
Education
J.D., Chapman University School of Law, cum laude
 B.A., History, Auburn University, cum laude
Experience
U.S. Bancorp
Option One Mortgage Corporation
New Century Mortgage
FCI Lender Services, Inc.
Dimension One Spas, Inc.
Associations & Memberships
International Infectious Diseases Institute, Board of Directors
Board of Directors, Entrepreneurs Organization (EO)
Honors
 Super Lawyers® Rising Stars℠
 2015 Top Attorney – Banking, OCMetro and Coast Magazine
Speaking Engagements
Speaker, American Association of Private Lenders
Representative Matters
Representation of several mortgage lenders and other companies in the creation of over ten billion dollars in private equity offerings
$100 mm Representation of U.S. Bancorp in drafting several custom loan documentation packages
Representation of the largest renovation mortgage lender in the creation of a new private offering