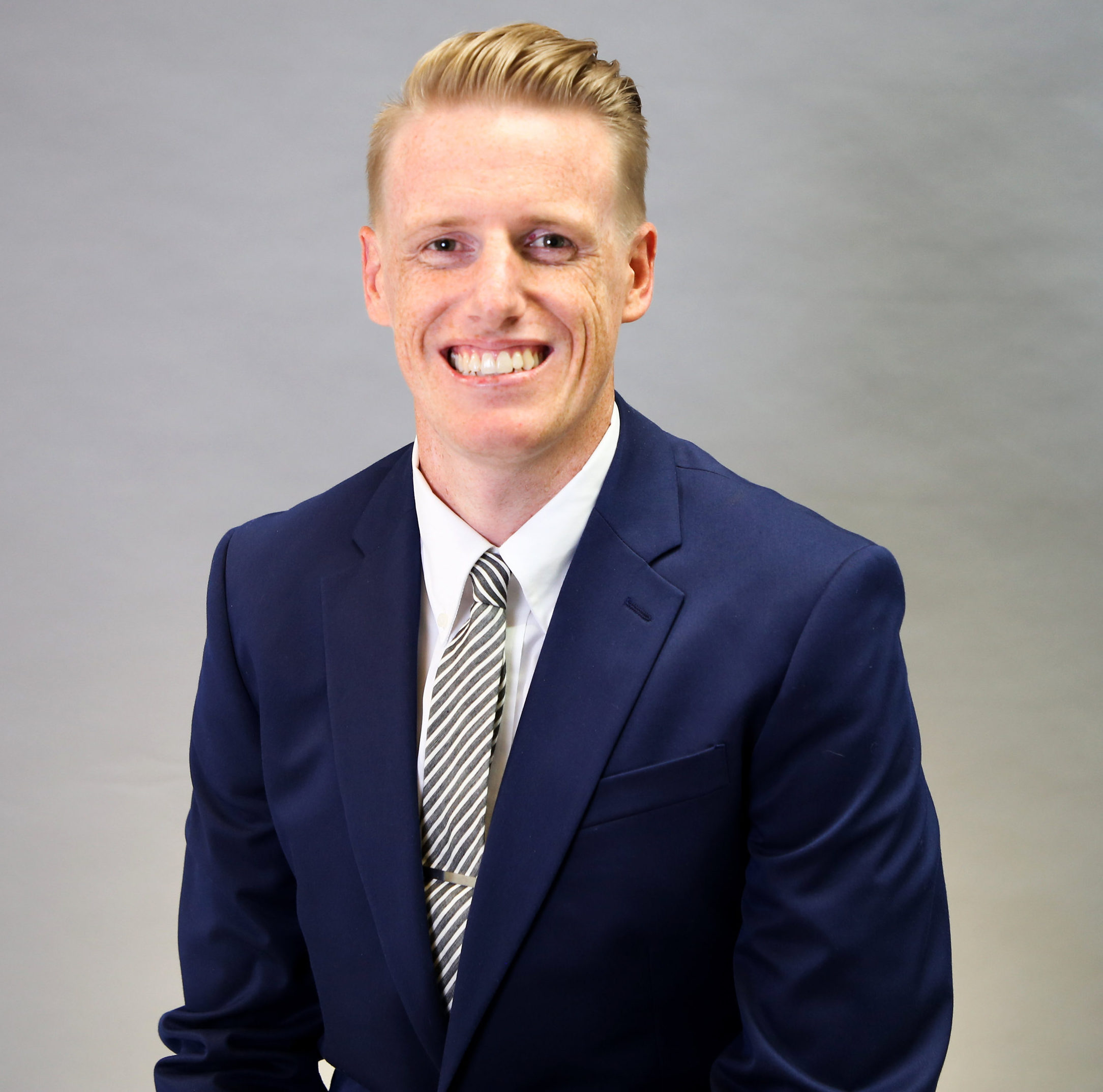 Bryan P. Redington, Esq.
Transactional Associate
"You miss 100% of the shots you don't take – Wayne Gretsky – Michael Scott"
Bryan Redington is a Transactional Associate in the Banking and Finance section of Geraci Law Firm.
Mr. Redington obtained his Bachelor of Arts degree in American Law History from the University of California, Berkeley in 2010 with cum laude honors.
Mr. Redington graduated from University of Oregon School of Law in 2016. While at Oregon, Mr. Redington gained experience clerking for both civil litigation and criminal defense firms. Mr. Redington's passion for transactional law practice came from a semester of independent study under the guidance of Real Estate Transactions Law Professor Elizabeth Frost. Mr. Redington's research focused on expanding use of "Not in My Backyard" or (NIMBY) restrictive covenants across the country. Mr. Redington was involved in the Oregon Law 1L mentoring program where he helped incoming law students navigate their first year.
Mr. Redington joined Geraci Law Firm in 2016.  Mr. Redington's experience includes representing lenders and brokers, preparing commercial, residential, and construction loan documents, as well as drafting assignments, extensions, modifications, and subordination agreements across the country.
Favorite Vacation
My favorite vacation was a ten-day trip to Japan with my two younger brothers. We spent time in Tokyo and Kyoto.
Books currently reading
My favorite business related book is Getting to Yes: Negotiating Agreement Without Giving In. For fun, I am currently reading the fifth book in The Dark Tower series, The Wolves of Calla.
Favorite Bands
Led Zeppelin, Black Sabbath, Sublime, Jimi Hendrix, The Black Keys
Do you have any hobbies?
Surfing, golfing, rock climbing, Netflix, playing basketball and video games
Favorite films?
The Shawshank Redemption, Road to Perdition, and Fight Club
Favorite Quote
"You miss 100% of the shots you don't take – Wayne Gretsky" – Michael Scott
What was it about the legal field that drew your interest?
The ability to help people with their problems, both personally and professionally.
Who has had the most impact on your career?
My father for instilling in me a strong work ethic at a very young age and for teaching me to strive for excellence every single day.
What's the toughest business decision you've ever made?
Investing in law school.
What is your proudest achievement?
Passing the California Bar Exam on the first attempt.
What's it like working at Geraci?
This firm is unlike any firm I have previously worked for. Everyone is genuinely excited to be here every day and there is an overwhelmingly positive environment. Everyone is friendly and genuinely willing to help each other out in any way possible.