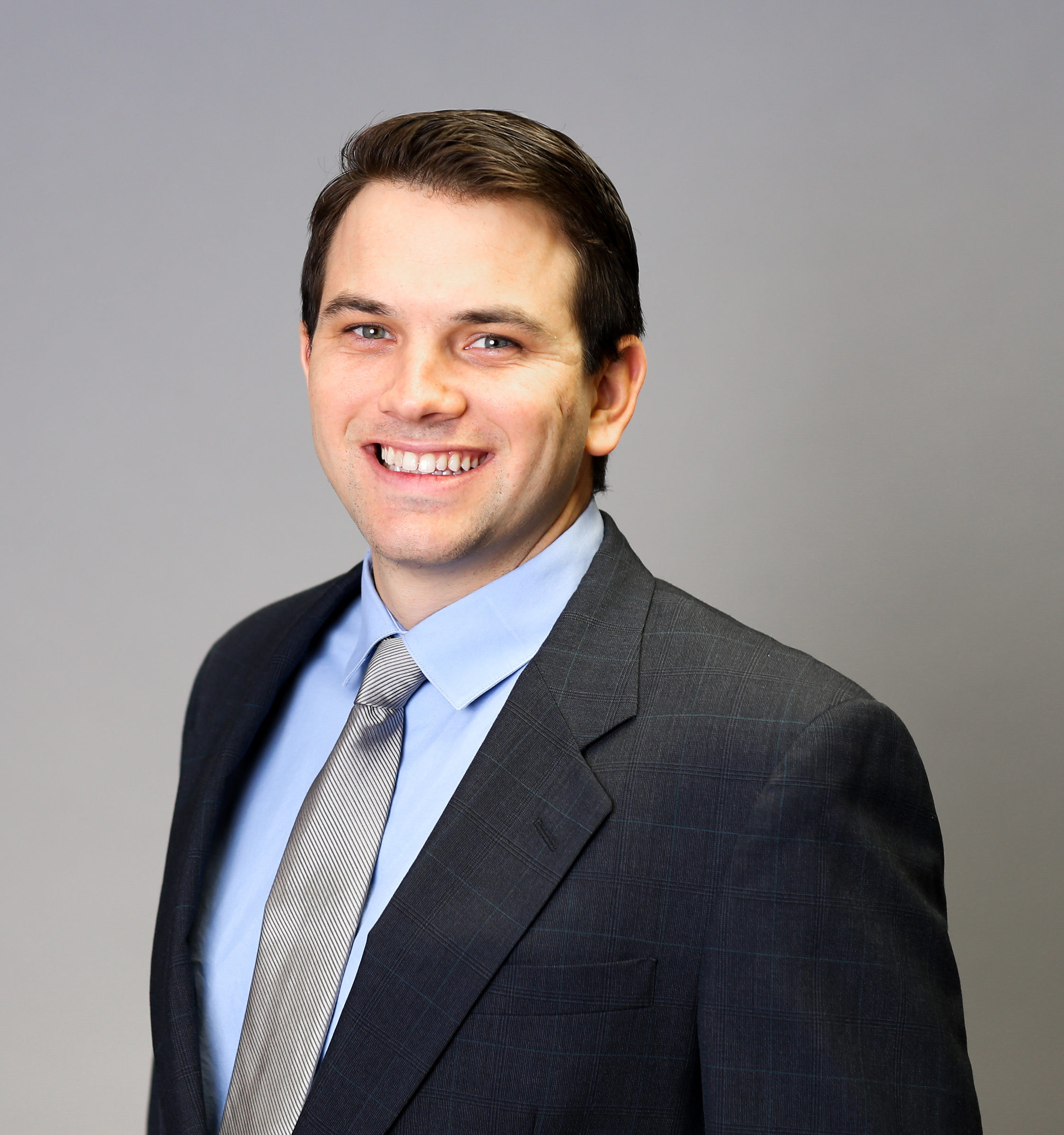 David E. Basen
Digital Marketing Specialist
David Basen is the Digital Marketing Coordinator at Geraci LLP, with a B.S. in Business Administration from Chapman University. With a proven track record in digital marketing, event planning and sales, he works closely with each department and aids in strategy and implementation of all digital assets for Geraci Law Firm and Geraci Media . Some of his day-to-day responsibilities also include: Complete management of paid search campaigns, planning, developing keyword lists and text creative, implementation, optimization, testing and performance analysis, management of the web development team, assisting with company branding, facilitating relationships with vendors and freelance designers, hiring and recruiting, and optimizing internal processes.
Favorite Vacation
A few friends of mine took a trip to Hawaii to celebrate having just graduated from college. It was great getting back in touch as I hadn't seen many of them since we had graduated from high school.
Books currently reading
Content Inc.
Word that best describes you
Dependable
Most prized possession
My baseball mitt, it represents the thing in my life that has always been a constant.
Favorite Bands
Blink 182, Mumford and Sons, Beck
What was it about Marketing that drew your interest?
Being able to dig deep into the minds and thoughts of our customer base to really tug at their heart strings has always been intriguing to me.
Who or what helps you to stay motivated at Geraci?
Excellent leadership, and awesome team morale makes it easy to keep motivated.
What's the toughest business decision you've ever made?
While it may not be a business decision in the traditional sense, I turned down an opportunity to play pro-ball after college in Europe. I had determined that it was about time to hang up my cleats and get kick started on a career.
Education
B.S. Business Administration emphasis: Marketing, Chapman University