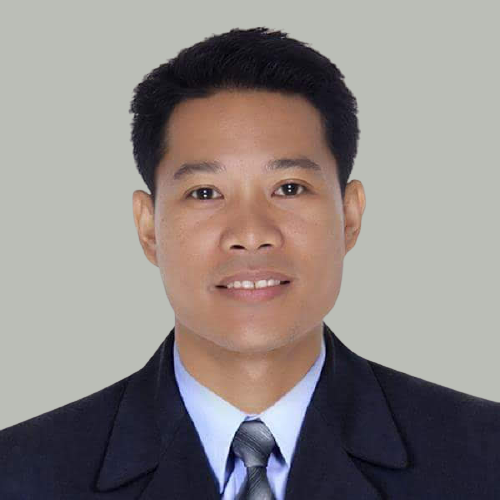 Jet Rama
Project Legal AssistantLitigation
Goal-oriented Administrative Assistant with 5+ years of work experience and proven skills in problem-solving, event planning, create correspondence, prepare reports and documents, manage calendars to schedule appointments, and offer general support. A professional with a bachelor's degree focused on Computer Engineering from Davao City, Philippines.
What do you like to do in your free time?
During my free time I spend time with my family and my friends to prioritize my personal relationships--My bond with my friends and family. And I also spend time on the gym for Zumba classes where I teach for 1 hour to my clients as being of my passion with the good benefits to myself as well.
What is your favorite TV show, movie, and band/artist?
Movie/TV: I don't spend much time on TV shows regularly, but I love watching sci-fi movies and action movies. Band/Artist: I love listening boybands the Backstreet Boys.
If you could change one thing about the world, what would it be?
If I could change about the world today, I would love to change the true aspects of being a Christ like so that all people will be in the sense of true love to conquer love, peace, and harmony.
If you could be any candy, what candy would you be and why?
Hershey Bar, because it is sweet, smooth, and downright comforting. I always have a smile on my face. It reflects that everybody loves me!