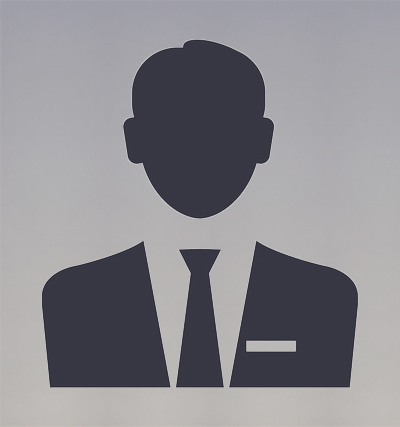 Favorite Quote: "Nothing is impossible. The word itself says "I'm possible" – Audrey Hepburn
Personal Questions
Favorite Vacation
It's hard to pick just one but I would say that my last vacation to Nashville with my sister and we visited a winery owned by Country music star Kix Brooks
Books currently reading
I am starting to read "Girl Stop Apologizing" by Rachel Hollis, but I usually read either Danielle Steele or James Patterson
Word that best describes you
Dependable
Most prized possession
a bracelet my grandmother gave me before she passed away
Relax when not working
When I am not working I am either watching Hallmark Channel movies, or anything having to deal with haunted places
Favorite Quote
"Nothing is impossible. The word itself says "I'm possible" – Audrey Hepburn
Professional Questions
Q. What was it about the legal field (or marketing) that drew your interest?
My best friend is a paralegal and my mom used to work as a secretary for the OCSD. I came across an ad for a Receptionist/Legal Assistant and I applied and once I was hired, I began to excel in the position.
Q. Who or what helps you to stay motivated at Geraci?
What keeps me motivated is that I am always learning something new. I love learning new things, so this job is a great way to expand my knowledge base.
Q. What wisdom could you offer aspiring attorneys?
As part of the Admin staff, I would say "treat your Admin staff with respect because at the end of the day, the Admin staff is the backbone of the practice, and will keep you going and will do what they can to keep the chaos at bay."