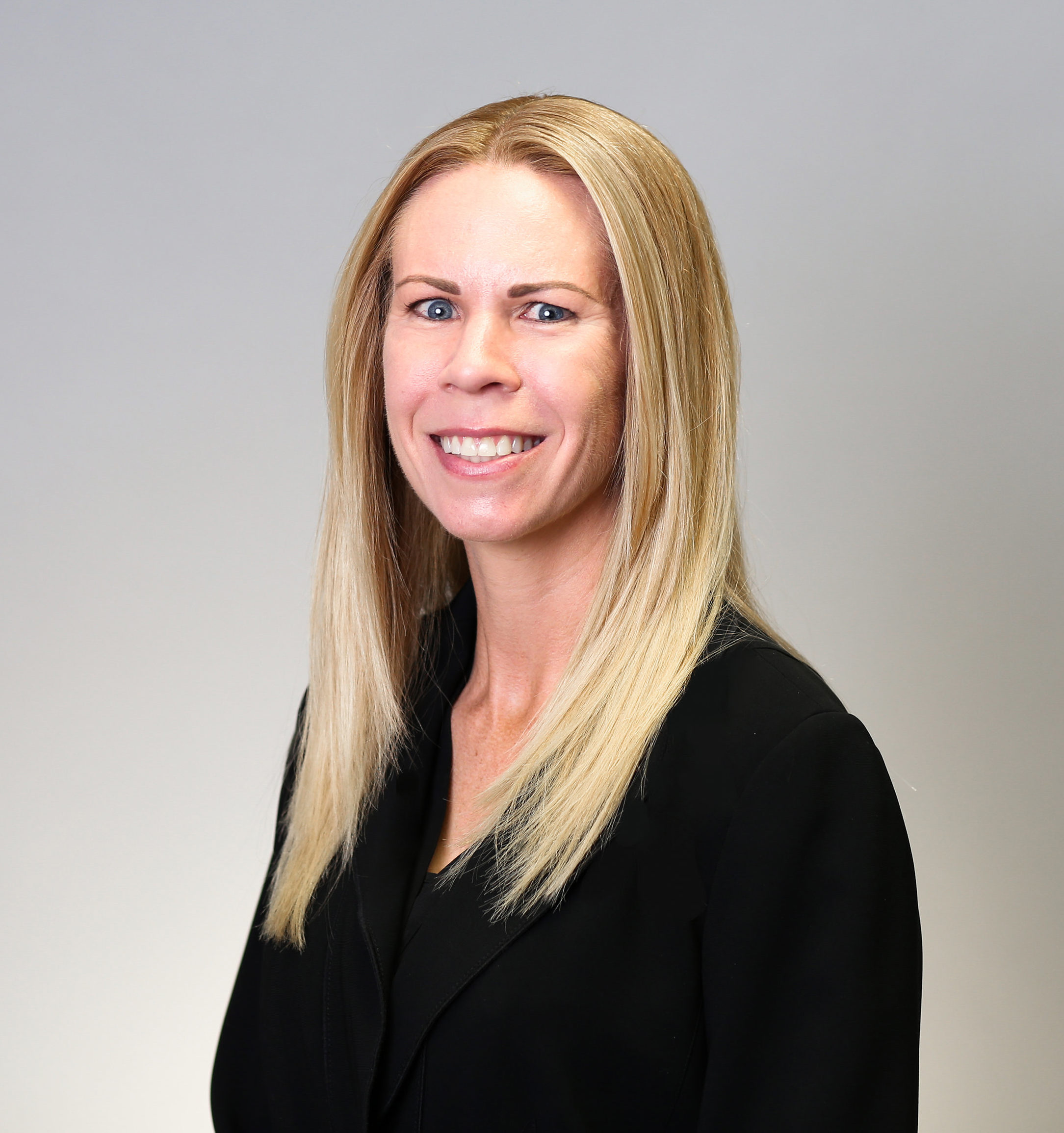 Larissa A. Branes, Esq.
Litigation Associate
""The love for ALL living creatures is the most Noble attribute of man." Charles Darwin"
Larissa A. Branes is a litigation Associate in the litigation section of the Geraci Law firm and focuses her practice on real estate and business civil litigation.
Ms. Branes received her B.A. from the University of California, Irvine.  She earned her J.D., cum laude, from Chapman University School of Law in 2006. During law school, Ms. Branes was the associate managing editor of the Nexus Journal.
Ms. Branes' legal practice focuses on real estate and business litigation, primarily involving commercial and residential real estate matters, such as: breach of lease, purchase/sale transactions and lease disputes.
Favorite Vacation:
Our family goes to Montana most every summer where I grew up.
Books currently reading:
The Kingkiller Chronicles.
Word that Best Describes you:
Driven.
Most Prized Possession:
My family.
Favorite Bands:
Beach Boys, Fall Out Boy and Pink Floyd.
Favorite Films:
Howard's End, Remains of the Day and Out of Africa.
Relax When Not Working:
Riding my horses and running.
What is it about the legal field that drew your interest?
The opportunity to help right wrongs and to help people navigate through difficult situations.
If you could go back and change any aspect of your life what would it be?
To have travelled more.
What wisdom can you offer aspiring attorneys?
Make sure that the legal field is really where your passion lies. It is so important to enjoy your career.
What's the toughest business decision you've ever made?
Investing in my career.
What is your proudest achievement?
Graduating law school cum laude and passing the California Bar exam on my first attempt.