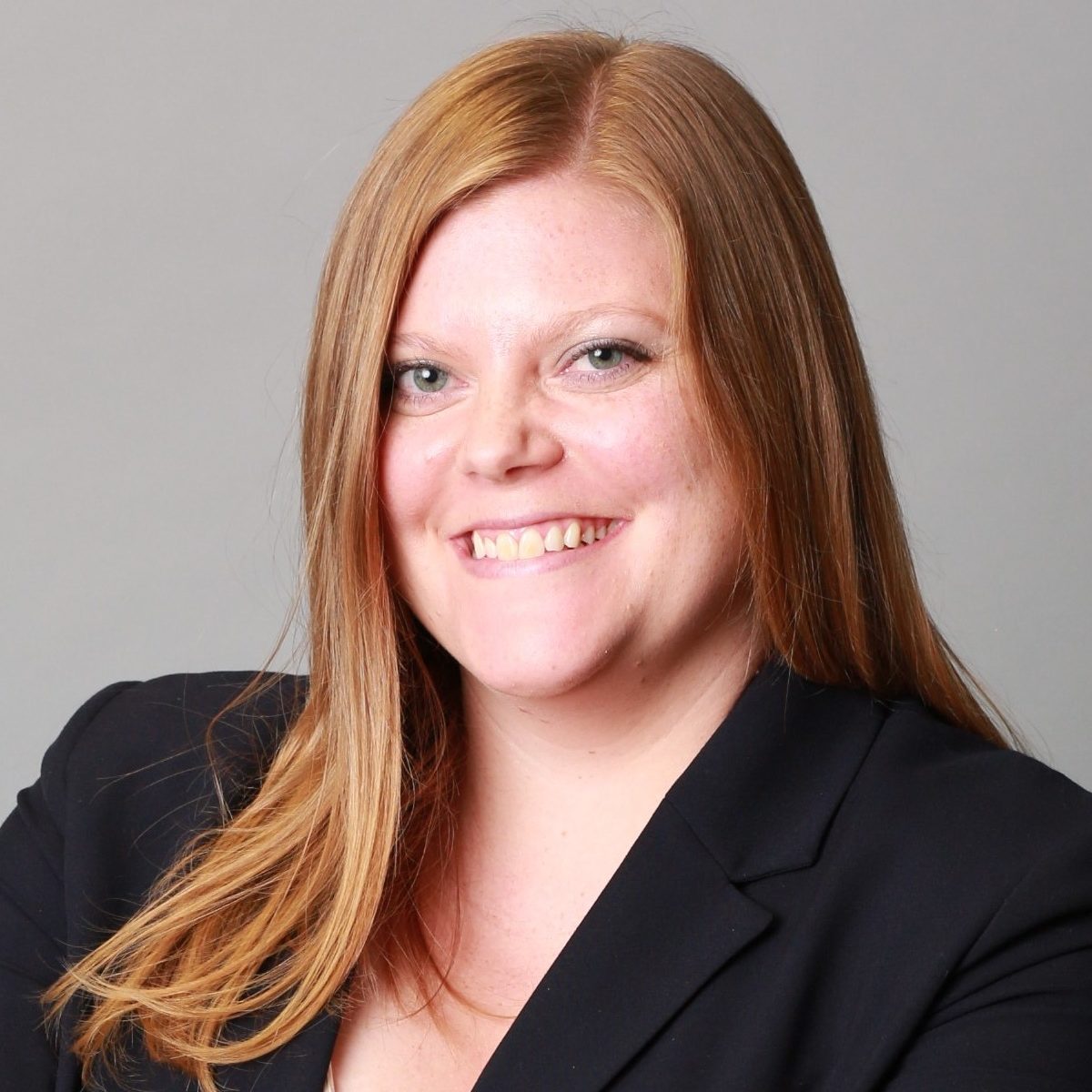 Lindsay Anderson, Esq.
AssociateBanking and Finance
Lindsay Anderson joined Geraci Law Firm in the Banking and Finance department in September 2018. Ms. Anderson's experience includes preparing commercial, residential, and construction loan documents. She has experience representing lenders and brokers. Ms. Anderson has drafted assignments, extensions, modifications, and subordination agreements.
Ms. Anderson is a 2018 graduate of the University of California, Irvine School of Law. While in law school, she participated in the Community and Economic Development Clinic as a team leader. She helped a group of mobile home park residents apply for financing, prepare for ownership, and purchase their mobile home park so that they could ensure their housing will remain affordable in the years to come. She also helped a community group negotiate with the city of Santa Ana so that they could create a community land trust.
Prior to law school, Ms. Anderson obtained her Bachelor of Arts in History/Law and Society from the University of California, Riverside in 2014. She was inducted into Phi Beta Kappa Honor Society as a junior in 2013. In 2014, she was given the Dean Loda Mae Davis Commencement Award which recognizes a graduating woman for her outstanding participation in campus activities, leadership in campus organizations, and academic achievement. She also was privileged to serve as President of the UC Riverside chapter of Golden Key International Honour Society.
Favorite Vacation?
After law school, my fiancé and I spent two weeks exploring Italy. I loved our time in Sorrento and cannot wait to go back.
Favorite bands?
The Wombats, Matt and Kim
Favorite films?
RV, Bolt
How do you relax when you're not working?
I love spending time with my kittens Max and Gabby. I also love going to Disneyland and California Adventure.
Favorite quote?
"What she tackles, she conquers." – Richard Gilmore
Education
University of California, Riverside (2014) – B.A. in History/Law and Society
University of California, Irvine School of Law (2018)