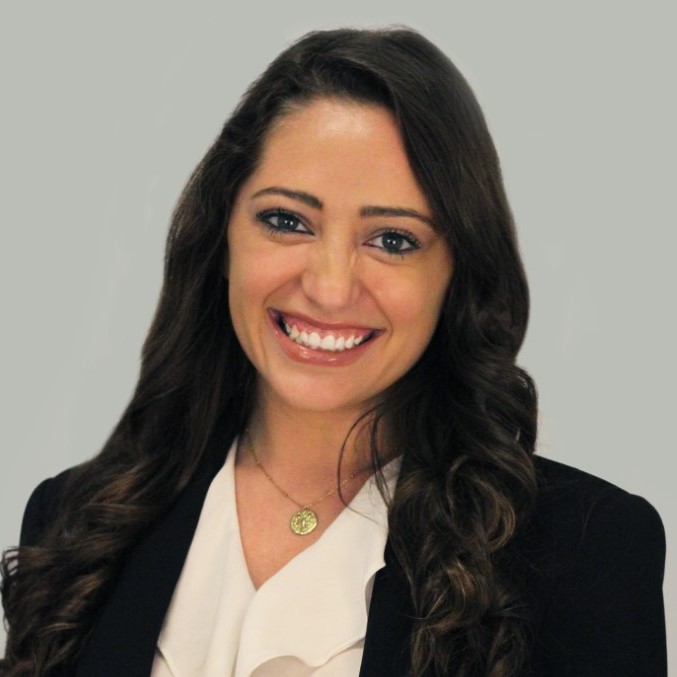 Manuela Sanchez
Loan Processor
Banking and Finance
Manuela is a Loan Processor on the Banking and Finance Team. In her role, she assists the attorneys with a vast array of tasks, including but not limited to reviewing files, preparing documents for various transactions, and facilitating communications between the clients and the attorneys to ensure that the client's needs are met for each transaction.
Manuela was born and raised in Colombia. In her free time she loves to attend concerts and explore all the beaches In southern California. She love Pilates and hiking as a form of exercise, and aspires to be a positive influence in the world one day by making people laugh!
What do you like to do in your free time?
I love to travel and go to concerts.
What is your favorite TV show, movie, and band/artist?
TV show: New Girl
Movie: Selena
Band/Artist: Rufus du Sol
If you could change one thing about the world, what would it be?
If I could change one thing about the world, it would be no child trafficking.
If you could be any candy, what candy would you be and why?
I would be a sour patch candy! I can be sweet and sour