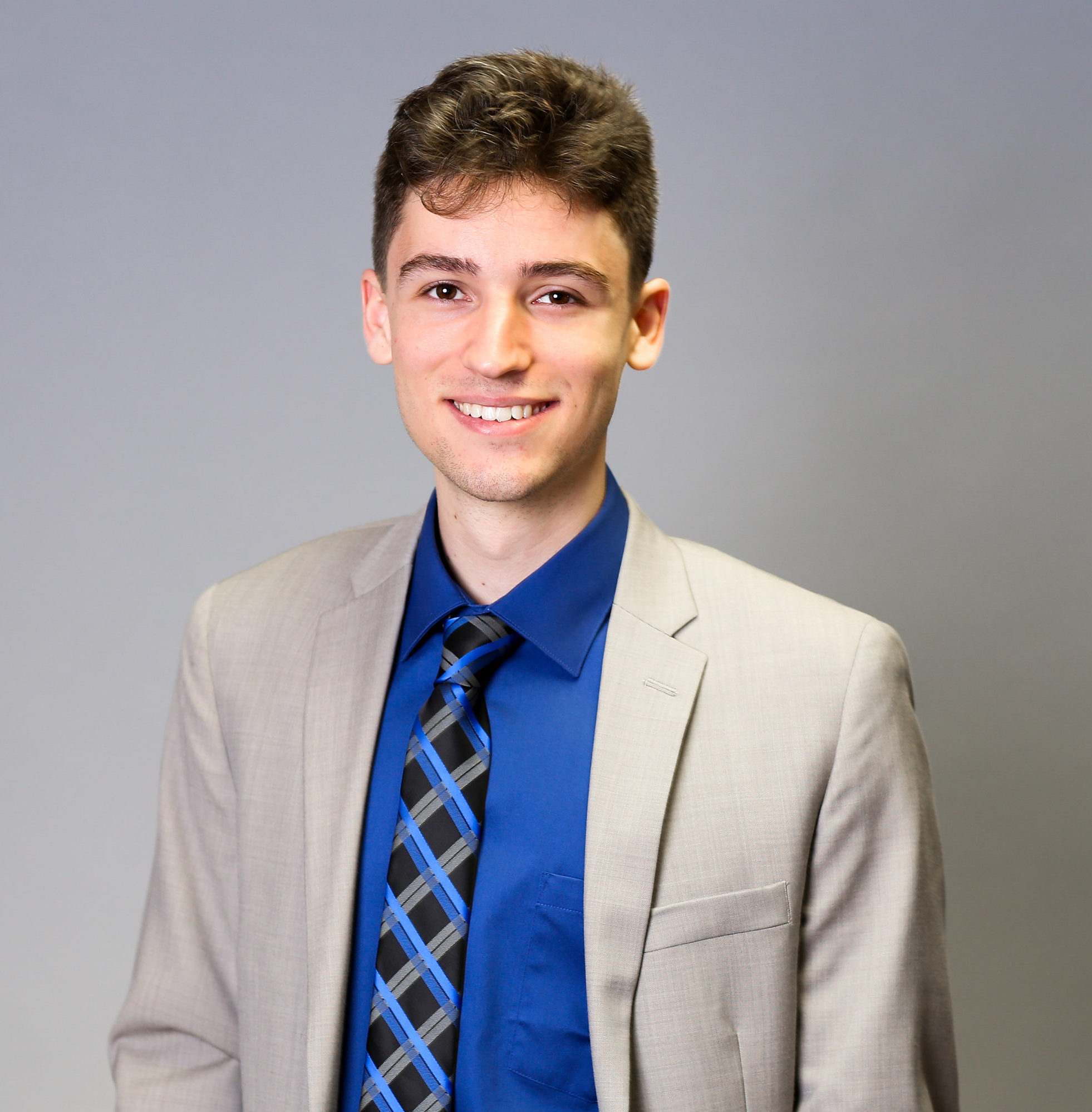 Max J. Berger
Content Marketing Specialist
Max Berger is a Marketing Assistant at Geraci LLP. As a graduate from Chapman University with a degree in Strategic & Corporate Communication, Max joined Geraci to support all marketing campaigns, projects, and events throughout the corporation. This job requires strong social media skills, a background in web development, event planning, and experience with respective PR roles. As a Marketing Assistant at Geraci, Max holds a key position in the development of the overall marketing vision and contributes to the execution of the firm's growth. He helps with the branding of the firm, with responsibilities including conference planning, preparation, communication, and execution, invoice tracking and running payments, invoice maintenance, managing contact lists, reaching out to new clients, SEO tracking analytics, communication with freelance designers, handling hiring and recruiting for firm positions, organization and optimization of internal processes, and editing and contributing to magazine articles and advertisements. For Marketing inquiries, contact Mr. Berger.
Favorite vacation:
In the summer of my sophomore year of college, through a program called Birthright, I was able to travel with a group of fellow students in Israel for two weeks- all expenses paid. It was an unparalleled experience that allowed me to gain a deeper appreciation for my heritage, meet amazing new people, and have more fun than I've ever had before. Highlights included the vibrant night life, the sunrise hike to Masada, and a surprise appearance from Prime Minister Netanyahu.
Books currently reading:
IT – Stephen King Camelot's Court: Inside the Kennedy White House – Robert Dallek Candide – Voltaire Content Inc. – Joe Pulizzi All Marketers Are Liars – Seth Godin
Favorite bands:
Old: The Beatles, Queen, Pink Floyd, Jimi Hendrix, Eagles New: Alt-J, Father John Misty, Glass Animals, Kendrick Lamar, Run the Jewels
Favorite films:
The Dark Knight, Inception, Pulp Fiction, Indiana Jones, Star Wars, The Breakfast Club, The Royal Tenenbaums, Fight Club, Ghostbusters
How I relax when not working:
• Spending time with my girlfriend • Practice guitar • Draw portraits • Read books • Watch movies/TV
What are you most proud of at Geraci LLP?
What I'm most proud of so far is seeing and contributing to the growth of the company. It says a lot that I've been able to witness this growth in just 2 short months of working here (at the time of this writing), but it's because everyone here is so motivated and passionate about reaching our goals. Never content with the way things are, our team is always striving for excellence and looking for ways to improve and expand our reach. It is inspiring to play a part in this process.
Who or what helps you to stay motivated at Geraci?
My biggest motivator at Geraci comes from how connected I feel to my team and to the culture and goals of the company. The "Un-firm" atmosphere means that we go out of our way to help one another, to eliminate hierarchical barriers, and to collaborate effectively to achieve our goals. The people here are not just coworkers, they are also friends and teammates that I know I can rely on; that is why I am motivated to work hard every day and make sure that they can rely on me, too.
If you could go back and change any aspect of your life, which would it be?
I am a firm believer in the idea that a person's experiences, both good and bad, make them who they are. While it would be tempting to go back and erase past mistakes and missteps, it would also deprive me of the growing and learning that came with them. That being said – I often wish I'd studied abroad in college!
What is your proudest achievement?
That would either be that I've succeeded in cultivating my hobbies (guitar, portrait drawing) into sources of income, or that I was the first in my family to graduate college, or that my professional career has begun with Geraci. I'm very proud of all three.