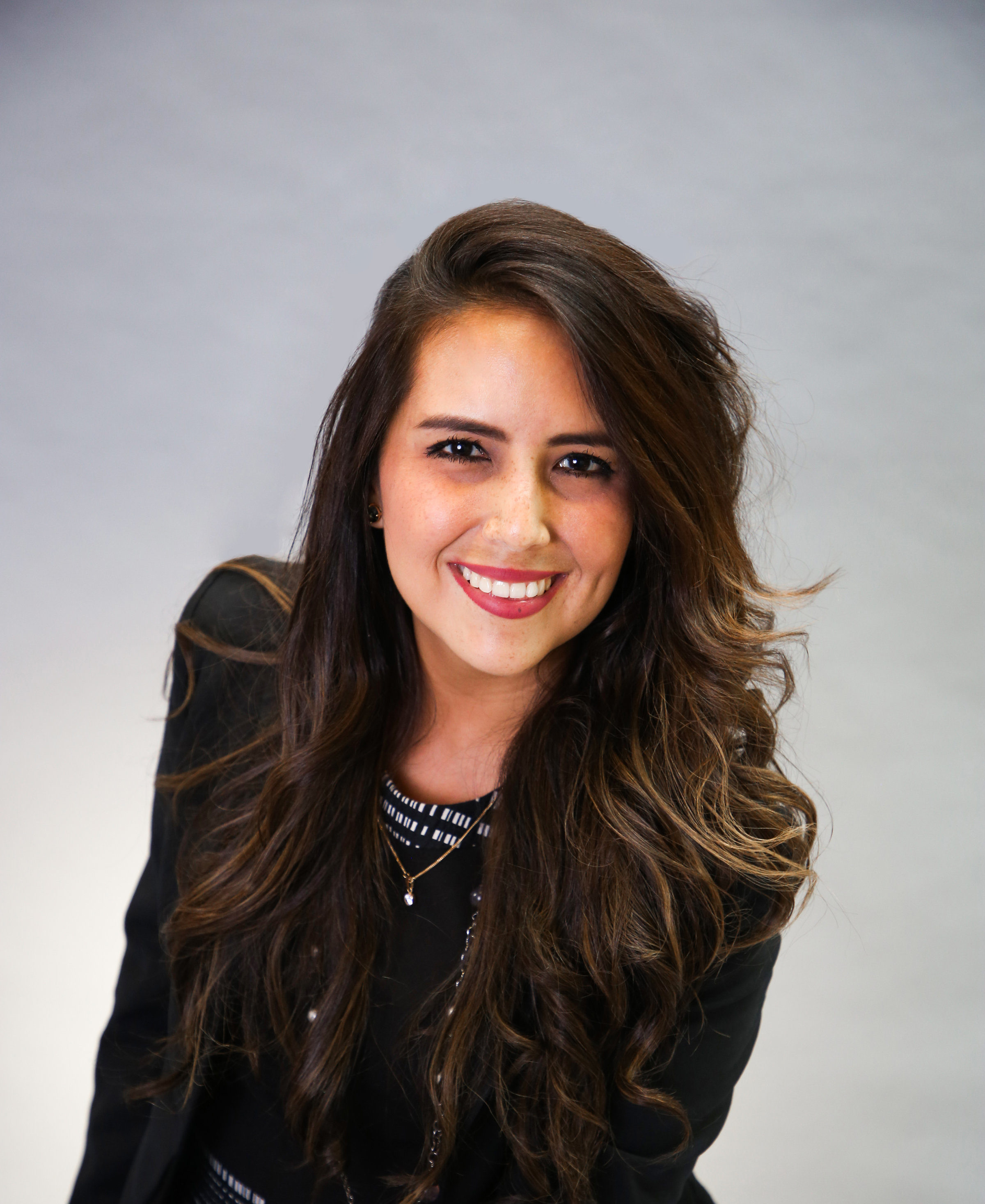 Melissa L. Lucar, Esq.
Corporate & Securities Associate
"Don't let the fear of falling keep you from flying"
Melissa is an associate in the Securities and Corporate Department and focuses her practice in helping clients raise capital via private placements offerings and other alternative investments. Melissa also ensures compliance with all applicable federal and state securities laws and advices clients on how to organize and structure their business. Prior to joining Geraci the team, Melissa represented clients in a variety of tort liability cases where she handled discovery, pleadings, wrote settlement briefs, made court appearances, and conducted depositions.
Melissa graduated from the University of California, Davis School of Law in 2015. While in law school, she was chosen for the Trial Practice Honors Board for her excellence in trial advocacy and also competed in Moot Court. She was also an editor in the UC Davis Business Law Journal where she received the Editor in Excellence award. During her second year, she participated in her law school's Prison Law Clinic where she represented prisoners in habeas corpus petitions and advised them on their parole qualifications. After her first year of law school, Melissa clerked for the Orange County Public Defender's Office where she assisted in capital punishment cases by analyzing and compiling evidence for trial. During the summer of her second year, she clerked for the Legal Aid Foundation of Los Angeles where she represented tenants in numerous unlawful detainer proceedings and negotiations and won and argued a motion for summary judgment. During her last year of law school, Melissa was a Legal Fellow to Commissioner Hochschild at the California Energy Commission where she analyzed the tax qualifications of master limited partnerships and the tax liability of renewable energy and energy companies and other national and international energy matters.
Melissa has published an academic article in the UC Davis Business Law Journal about corporate inversions, where she analyzed the manner in which corporations expatriate to foreign countries and the tax implications behind inversions for both the inverting company and shareholders.
Prior to law school, Melissa obtained her Bachelor of Arts from the University of California, Irvine, where she graduated with a triple major in Economics, Psychology & Social Behavior, and Criminology and was part of the Dean's Honors list. In her free time, Melissa enjoys running, swimming, cooking, and being outdoors. She has completed a half marathon and plans on running a full marathon soon.
Favorite Vacation
Peru or any place that has great food and awesome beaches!
Books currently reading
Silk Tether-One of my friends from law school wrote it and it's been a great read! I also read a variety of cooking books and am currently waiting for the new Harry Potter book.
Word that best describes you
Passionate and a fighter
Most prized possession
A necklace my parents gave me as right before I started law school. It's a very simple necklace but it has a lot of meaning to me, I never take it off!
Favorite Bands
Cold Play and Empire of the Sun
Hobbies
I enjoy running, swimming, and kickboxing. But my most favorite hobby is cooking and trying out different recipes from all over the world.
Favorite films
Eat, Pray, and Love, All the Harry Potter movies, and The Little Mermaid.
Relax when not working
Going for a run or a swim, cooking, or spending time with my family.
Favorite Quote
Don't let the fear of falling keep you from flying.
If you had one wish
To have more wishes!
You're on Survivor… what one item do you bring with you and why?
A water filter straw. A person can survive without food but can't survive without clean water.
What was it about the legal field that drew your interest?
The ability to help clients, specially helping someone's idea or dream become a reality.
What are you most proud of at Geraci?
The team.
What banking law or regulation would you like to see changed?
Currently, there are many regulations covering the resale of securities in the public market, however, there's very little on the resale of securities in the private market, it would be really great to see more of that!
If you could go back and change any aspect of your life, which would it be?
I feel that every action, achievement, and/or mistake has happened for a reason. However, I would have loved to study abroad during college or law school.
What wisdom could you offer aspiring attorneys?
Work hard, do what you love, and network.
Who has had the most impact on your career?
My father.
Who is or was the most influential person in your life?
My parents, without all of their hard work and sacrifices I would not be where I am today.
What's the toughest business decision you've ever made?
Investing in my future.
What is your proudest achievement?
Publishing my article in an academic journal, finishing half a marathon, and passing the bar on my first try.