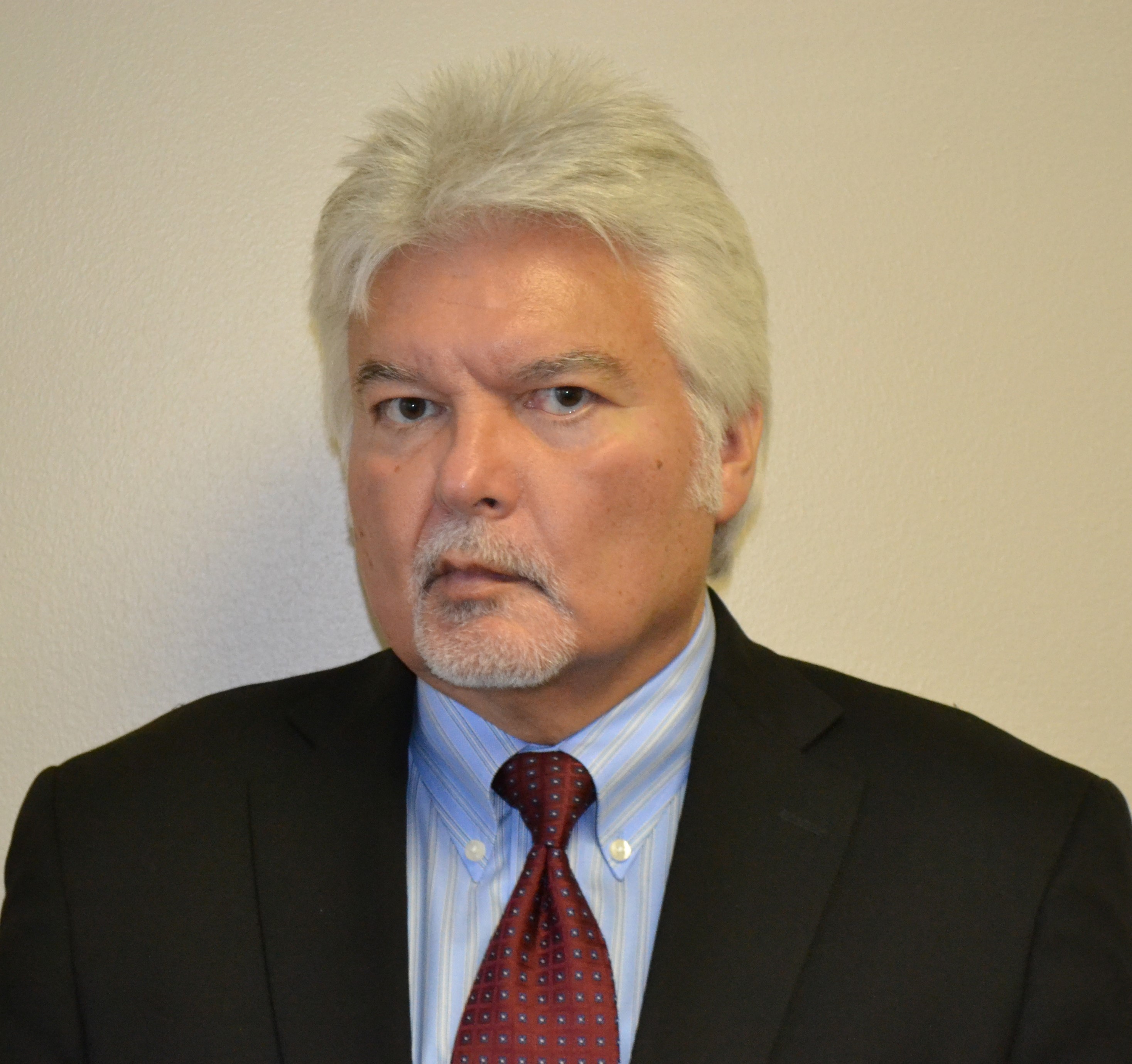 Michael J. Maloney, Esq.
Of Counsel
Mr. Maloney has a unique mix of major law firm and real world, executive level, real estate development and construction management experience with several of the most highly regarded industrial, office, retail and multi-family real estate organizations in the United States, including Lincoln Property Company, Oxford Development Enterprises, Inc. and Cadillac Fairview Corporation. His legal practice and real estate business experience has involved virtually every material aspect of the acquisition, entitlement, development, financing, construction, leasing and property management disciplines. He is particularly skilled in land use regulation and securing public entitlements (permitting and building entitlements) as well as resolving disputes with local, state and federal regulatory agencies. He is also an accomplished corporate and litigation lawyer with experience in business formations and capitalization, real estate financing and lender/borrower representation, securities regulation, commercial transactions, estate planning and civil litigation involving commercial, real estate, and construction law matters.
Bar Admissions
The State Bar of California
The Florida Bar
Education
Stanford Law School. JD degree.
Stanford Graduate School of Business. MBA degree.
Stanford University. BA degree with Honors.
Experience
Becker & Poliakiff, P.A. (125 +/- Attorney International Law Firm). Corporate, Real Estate and Litigation Attorney. Orlando, Florida.
Adorno & Yoss, f/k/a Adorno & Zeder. (250 +/- Attorney Law Firm). Corporate, Real Estate and Litigation Attorney. Miami, Florida.
Meserve, Mumper & Hughes. (15 +/- Attorney Law Firm). Corporate, Real Estate and Litigation Attorney. Los Angeles, California.
Lincoln Property Company. Senior Vice President. Orlando, Florida. A global real estate development, leasing and asset management company. Lincoln has acquired or developed more than $35 billion of office, industrial, retail and residential real estate.
Oxford Development Enterprises, Inc. Senior Vice President/Operating Partner. Orlando, Florida. A national real estate development, construction and property management company which developed more than $2 billion of office, industrial, retail & multi-family real estate in approximately 20 states, including 59,000 apartment units, seven shopping centers and 25 office and warehouse buildings.
Campeau Corporation. Director of Commercial Development/SoCal. Los Angeles, California. Campeau was, at the time, one of North America's largest publicly held multi-asset real estate development companies with office, retail, industrial and residential real estate assets valued at more than $1 billion.
Associations & Memberships
Former Southeastern Regional Director for SPIRE (Stanford Professionals in Real Estate–www.spirestanford.org–a 2000+ member global organization composed of Stanford alumni working in the real estate industry).
Former Chairman–Annual Campaign Committee for K.A.R.E. (Kids Are the Responsibility of Everyone–a charitable organization which raised money for the initial construction of The Arnold Palmer Children's Hospital).
Courts: California and Florida state courts; Supreme Court of the United States and U.S. District Court for the Middle District of Florida.
Representative Matters
Negotiated an increase in the scale of a 165,000 S.F. industrial distribution center with the ACOE, on behalf of a Florida developer, which substantially increased the project's market value. Subsequently secured permits and other entitlements for the project's construction which included a waiver, by FEMA, of a costly flood plain study; negotiated a waiver by a local municipality of a costly tree survey & arbor permit for a substantial savings to the developer; and negotiated a 50/50 cost sharing agreement with a local utility company to construct an eight-inch water line over a significant distance which also resulted in a substantial cost savings for the developer.
● Concurrently and within approximately 18 months, assembled, entitled, subdivided, financed and closed on a 50-acre office and industrial park; an 18-acre industrial tract; and a 21-acre suburban office park which was approved for 240,000 S.F. of Class A office space. Also, permitted, financed and completed approximately 200,000 S.F. of Class A industrial distribution space within approximately 18 months.
● Negotiated the financial participation of a Florida municipality in connection with the construction of infra-structure improvements for a 490-acre mixed-use project on behalf of a large scale national developer. The municipality's projected financial contribution was valued at approximately $20 million.
● Co-negotiated a complex development agreement with a California municipality which enabled a multi-national developer to proceed with the construction of a 300,000 S.F. Class A office building which had been delayed by a building moratorium.
● Secured the exclusive right to redevelop two city blocks in two major downtown Southern California cities on behalf of a multi-national developer.
● Negotiated, documented and closed millions of dollars of commercial leases for tenancies involving office buildings, industrial buildings, and retail properties.
● Negotiated, documented and closed the acquisition, development and sale of hundreds of millions of dollars of investment grade commercial properties.
● Successfully co-litigated an appeal from an adverse R.O.W. ruling by a Florida planning and zoning department which enabled the developer to significantly increase the scale of its project by recovering the land area that otherwise would have been taken by the municipality for the R.O.W.