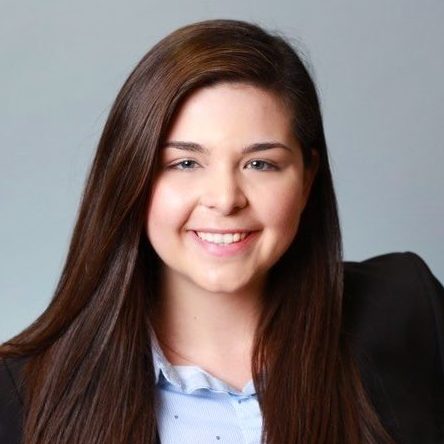 Olivia Durnell, Esq.
AssociateCorporate and Securities
Olivia Durnell is a Corporate and Securities Attorney at Geraci LLP, whose practice involves advising clients on securities compliance in private and public offerings. Olivia works closely with clients to establish and design mortgage funds, real estate acquisition funds, and real estate investment trust (REITs).
Ms. Durnell attended the University of California, Irvine School of Law. While in law school, Ms. Durnell was the Chair of the Women's Law Society and participated in Moot Court. Additionally, Ms. Durnell received Pro Bono Honors for her legal work in the community. Ms. Durnell represented non-profit and start up companies in legal matters ranging from obtaining tax exemption to filing corporate documents to obtaining rights to intellectual property.
Prior to law school, Ms. Durnell obtained her Bachelors Degree in Political Science with a Certificate in Business from the University of Wisconsin.
Education
B.A. in Political Science (Certificate in Business), University of Wisconsin
J.D., University of California, Irvine