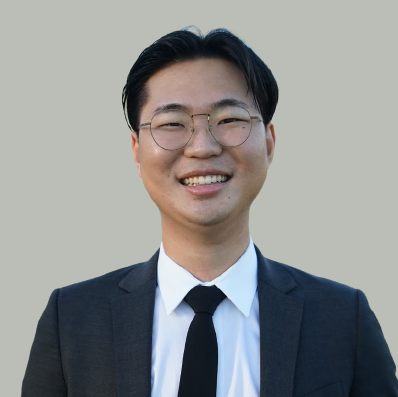 Ryan Nam
Legal Assistant
Litigation
Ryan Nam is a Legal Assistant for the Bankruptcy and Litigation Team at Geraci Law Firm. He primarily focuses on reviewing new cases, drafting pleadings, and assisting with any tasks related to litigation for the firm. Ryan is a problem solver that ensures a smooth process for every case, and he works to create a seamless experience for the firm and its clients during any litigation. His experience stems from working at other firms across the country and drives to maintain consistent, effective communication between Geraci and its clients.
What do you like to do in your free time?
Golf, tennis, and cooking – Learned to love all three of them in college
What is your favorite TV show, movie, and band/artist?
TV show: Kitchen Nightmares when I'm ready to be disgusted and The Office when I can't listen to Gordon Ramsay's voice anymore.
Movie: Good Will Hunting.
Band/Artist: 88rising
If you could change one thing about the world, what would it be?
Homelessness. There's just something so nice about returning to your own place at the end of the day.
If you could be any candy, what candy would you be and why?
Almond Joy. I can weed out the weird people who don't like coconut.