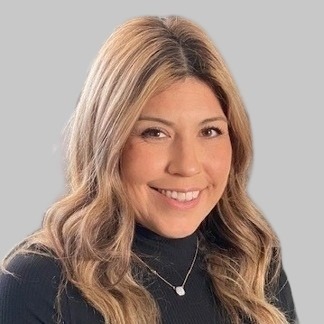 Business Administration, Cal State Long Beach
Christian Ho is a Transactional Loan Processor for the Banking and Finance Team at Geraci Law Firm. In her role, she assists the attorneys and clients as the middleman providing a wide verity of services, including but not limited to reviewing files, preparing documents for various transactions, and facilitating communications between the clients and the attorneys to ensure that the client's needs are met for each transaction.  Additionally, Christian strives to provide a great client experience.
Chrissy brings with her many years of experience in processing conventional home loans. She enjoys being a part of the team and is committed to sharing positivity.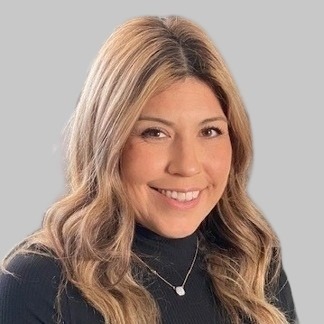 We represent financial institutions and real estate professionals. Unfortunately, we do not represent consumers.