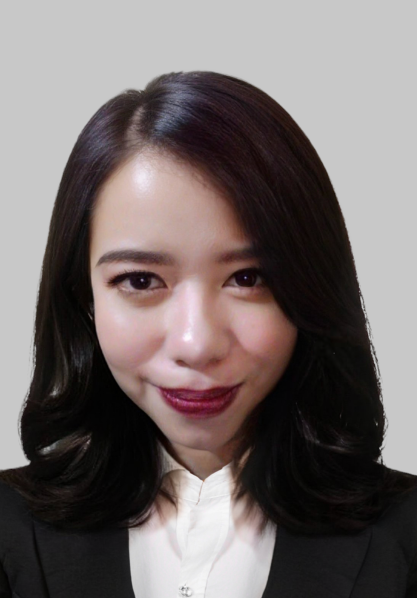 Matias H. Aznar Memorial College of Medicine
Cynnahra works as a Legal Assistant for the Litigation & Bankruptcy Department at Geraci Law Firm. She assists the litigation attorneys in checking case dockets and other administrative tasks such as scheduling meetings, email management, and file organization.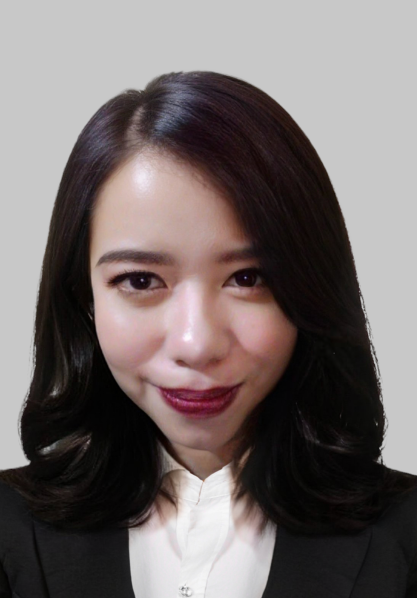 We represent financial institutions and real estate professionals. Unfortunately, we do not represent consumers.