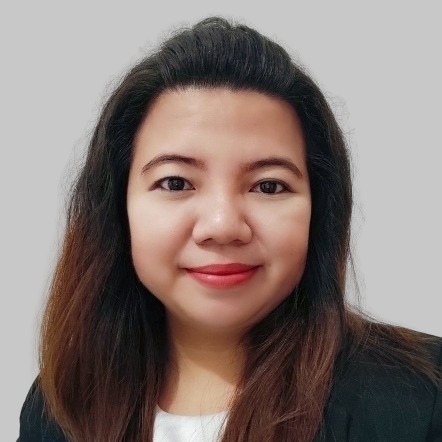 Mortgage License Applications & Reporting
Corporate Governance & Entity Formation
Jirah Grace Custodio joined the Corporate and Securities Team of Geraci LLP in August 2020. In her role, she supports lawyers with various tasks, including conducting legal research, drafting, and reviewing documents, communicating with clients, and meetings, and organizing and maintaining files. She also assists in various other administrative duties and special projects.
Jirah brings with her many years of experience working on Legal Services from various global law firms and companies. A highly analytical professional, a problem solver with the ability to adapting to new situations, quick learner, and a dedicated team player.
Contact Jirah Grace Custodio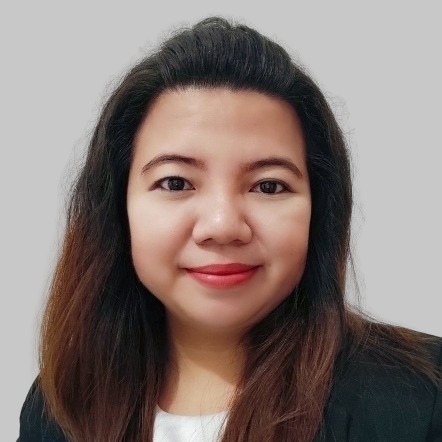 We represent financial institutions and real estate professionals. Unfortunately, we do not represent consumers.