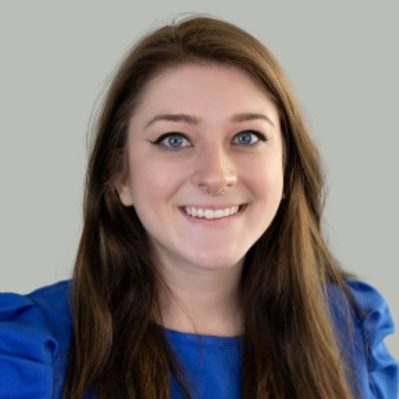 Kaylee Edgar has been the Executive Assistant for the Corporate and Securities Team since June of 2020. Kaylee provides assistance to the entire team, and enjoys managing the daily tasks for everyone to help create a higher-functioning work environment and a more productive outreach to help maintain and strengthen client relationships. They have enjoyed their time at Geraci LLP, as this has allowed them to develop their executive skills and work on special projects that coincide with their expertise.
In her free time, Kaylee likes to spend time creating artworks and listening to music to help get those creative juices flowing.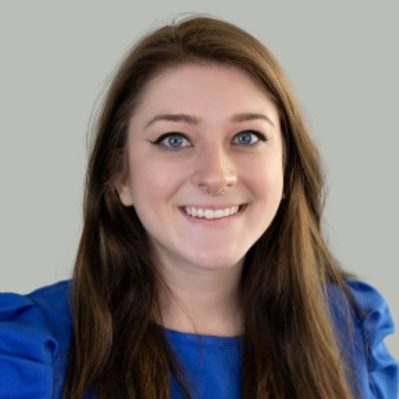 We represent financial institutions and real estate professionals. Unfortunately, we do not represent consumers.