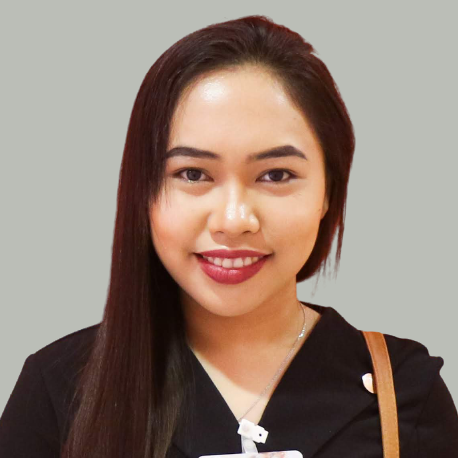 Information Communication Technology
I am one of Client Concierge for the Litigation and Bankruptcy at Geraci Law Firm. Where, together with the concierge team assist attorneys with court filings, correspondence, gathering information, and scheduling meetings for the Litigation and Bankruptcy team.
Before Geraci, I worked as a legal assistant to an Australian work injury firm and a couple of years prior as a legal assistant for a New York based bankruptcy firm.
Contact Kysaiah Fernandez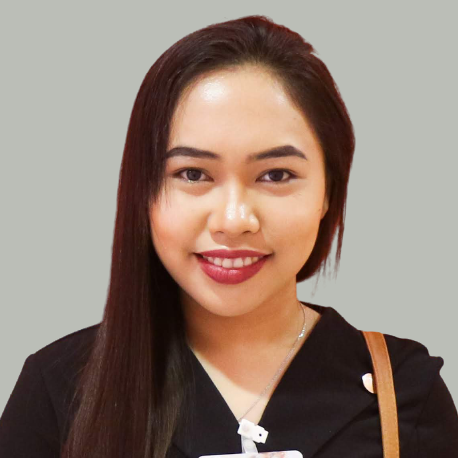 We represent financial institutions and real estate professionals. Unfortunately, we do not represent consumers.