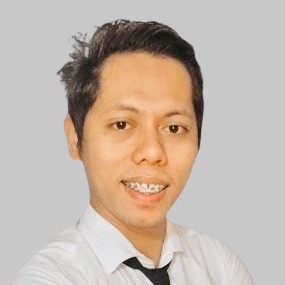 Arwil Abansado joined Geraci LLP as a Marketing Assistant in July 2020. Now, he is working with Ruby Keys as an Event Coordinator, assisting the team with conferences. He enjoys working with the team and is open to learning new things with his colleagues. He is a goal-driven and passionate associate and aspires to lend a hand wherever he can to grow as a person with the company.
Arwil brings broad experience with him as he worked as a Virtual Assistant for a couple of years with different clients in the industry. During his free time, he enjoys reading books, playing online games, and playing sports like volleyball and badminton with friends.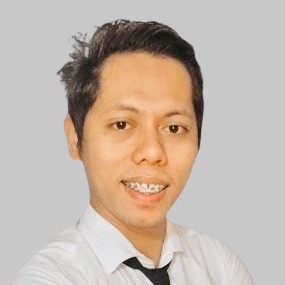 We represent financial institutions and real estate professionals. Unfortunately, we do not represent consumers.