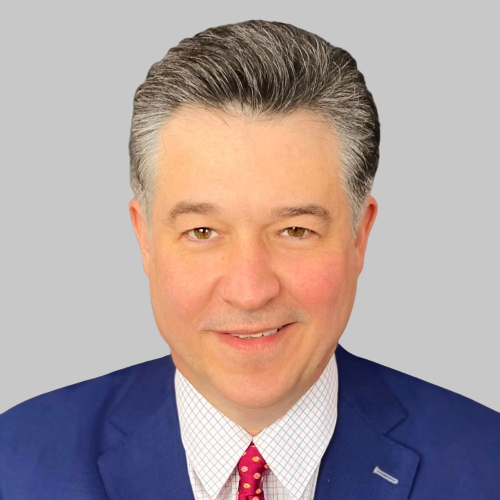 Brent Bettino is Controller at Geraci LLP.  Mr. Bettino is responsible for accounting oversight, financial system management, financial reporting and analysis, and budgeting and forecasting.
A senior financial leader with over 20 years experience, Mr. Bettino brings a demonstrated record of success in finance and accounting with a specialization in the legal industry.  Mr. Bettino is called on for both his strategic approach and meticulous execution.  Brent places a high value on collaboration and cultivating strong relationships with clients, service providers, partners, and employees.
Prior to Geraci LLP, Mr. Bettino served as Controller at preeminent litigation firms.  Mr. Bettino is a licensed CPA and a graduate of West Liberty University.
Contact Brent Bettino, CPA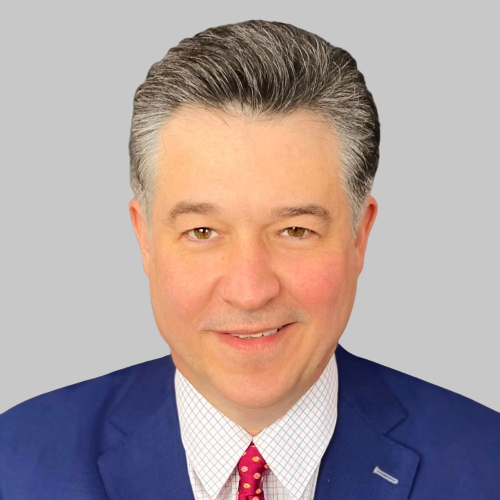 We represent financial institutions and real estate professionals. Unfortunately, we do not represent consumers.