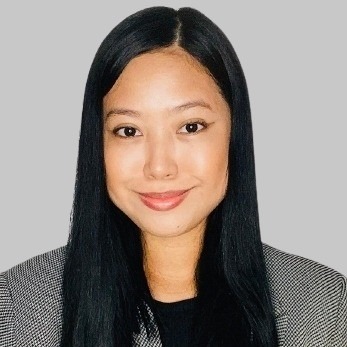 BSBA Major in Marketing Management, Far Eastern University-Manila
Master of Marketing Communication, De La Salle University-Manila.
CJ Calape is the coffee-crazed Marketing Administrator at Geraci LLP. She is responsible for assisting Kasey Stephens, the Social Media Specialist, with scheduling campaigns, conference email communication, and proposals of new concepts and ideas for social media and marketing efforts. She also set up meetings and prepared agendas for the Marketing team.
Outside of work, you can see her constantly on the beach or at a coffee shop, either reading, writing, or watching her favorite TV shows for the nth time.
CJ graduated from Far Eastern University-Manila with BSBA Major in Marketing Management and studied Master of Marketing Communication at De La Salle University-Manila.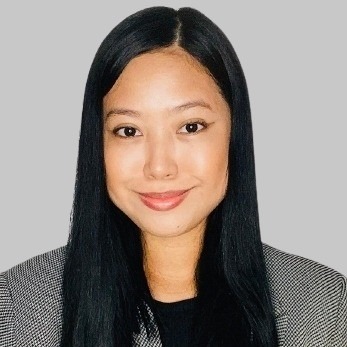 We represent financial institutions and real estate professionals. Unfortunately, we do not represent consumers.