SENIOR MARKETING OPERATIONS MANAGER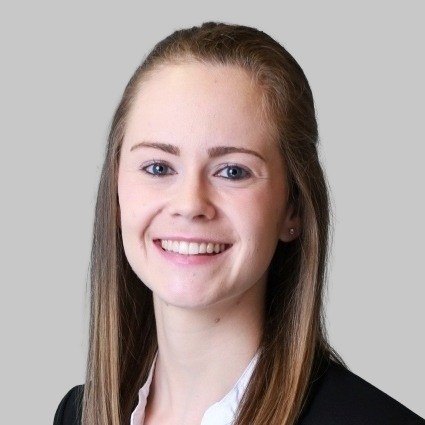 B.B.A., University of Notre Dame, cum laude
SENIOR MARKETING OPERATIONS MANAGER
Dani L'Heureux is the Senior Marketing Operations Manager at Geraci LLP. She is responsible for developing and executing process improvement strategies for the Marketing team and Conference Line.
Her job responsibilities include establishing, documenting, and improving all team processes, maintaining the Marketing and Conference Line tech stack, analyzing and presenting data, assisting with marketing campaign strategy, and contributing to the organization and execution of two 400+ person Geracicon private lending events each year.
In addition, Dani contributes to the overall design and development of our websites, oversees a cross-departmental sales workflow for the legal teams, and directly supervises our Marketing Assistant and Marketing Coordinator.
Dani is a graduate of the University of Notre Dame with a B.B.A. in Marketing.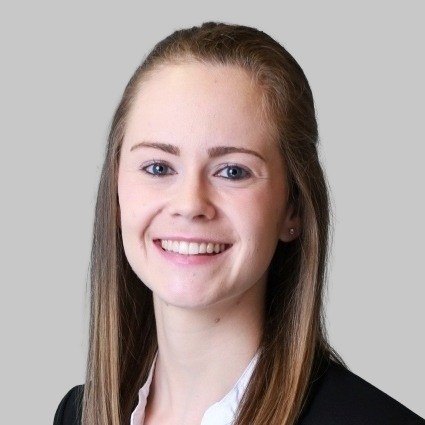 We represent financial institutions and real estate professionals. Unfortunately, we do not represent consumers.