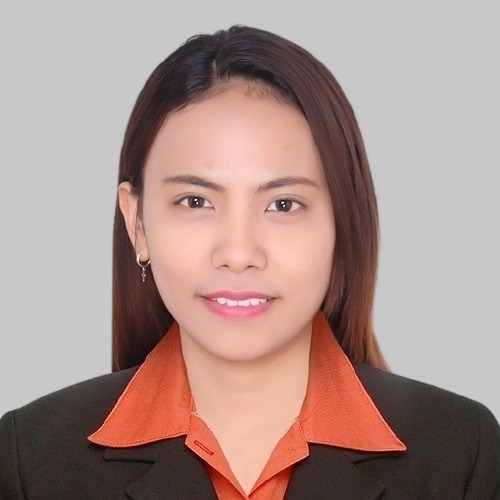 Jessica Garceles is a Marketing Specialist at Geraci LLP. She joined the Marketing Department in October 2021. She is responsible in Marketing duties such as tracking the marketing metrics, updating the dashboard, setting up meetings and preparing meeting agendas.
Jessica enjoys working in a team and learning is her passion. During her free time, she enjoys cooking, watching movies, and playing with her nieces.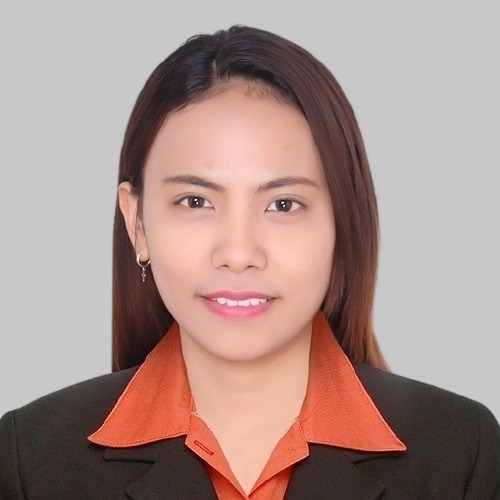 We represent financial institutions and real estate professionals. Unfortunately, we do not represent consumers.