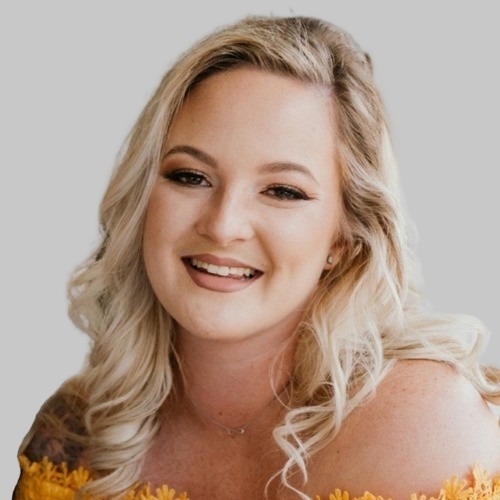 B.S. in Marketing, Florida Gulf Coast University
Kasey Stephens is the Social Media Specialist at Geraci LLP. She is responsible for creating the content for Geraci's social media pages and ensuring Geraci's voice is communicated clearly and consistently throughout all platforms. Her job responsibilities include writing copy, designing graphics, and measuring and reporting on Geraci's social campaigns. She also writes press releases with the Marketing Manager as needed.
Kasey is a graduate of Florida Gulf Coast University with a B.S. in Marketing. Outside of work Kasey enjoys spending quality time with her dogs and family, baking desserts, and shopping at Costco.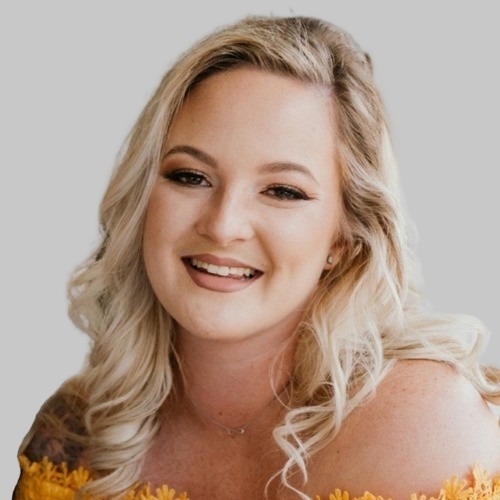 We represent financial institutions and real estate professionals. Unfortunately, we do not represent consumers.