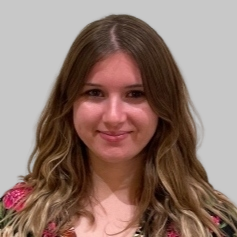 B.A. in English with an Emphasis in Creative Writing, University of Southern California
Lauren Lopez is the Copywriter/Editor for the Marketing Department at Geraci LLP. In her role, she helps edit the firm's magazine, Originate Report, and the Geraci Law Firm Newsletter. She also helps with marketing projects such as email marketing and writing content and copy for the GeraciCon website. Lauren is a recent USC grad with a degree in Creative Writing.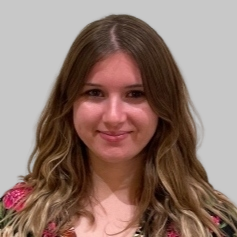 We represent financial institutions and real estate professionals. Unfortunately, we do not represent consumers.