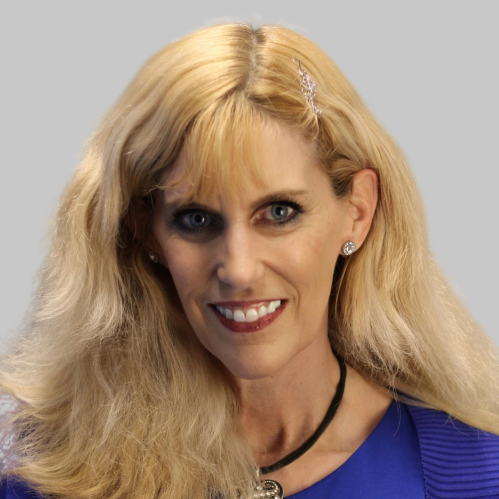 University of California - Santa Barbara
Linda Perkovich is the Controller at Geraci LLP.  She oversees the Accounting Team and implements proper accounting practices in accordance with Generally Accepted Accounting Principles (GAAP).  She oversees monthly accounting closes to ensure accuracy and prepares monthly, quarterly and annual financial statements.  Linda is responsible for all financial reporting, cash management, analysis and reconciliation.  She is a graduate of the University of California at Santa Barbara and has over twenty-five years of Accounting and Management experience.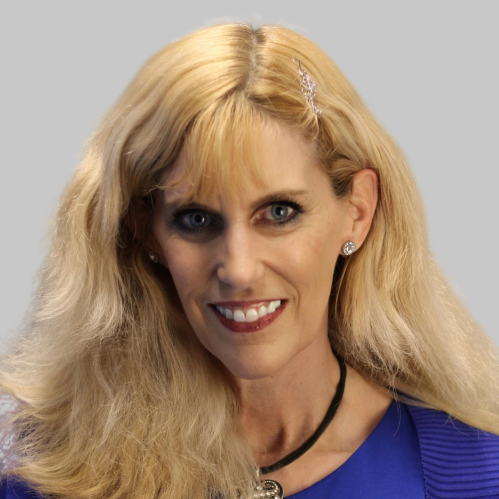 We represent financial institutions and real estate professionals. Unfortunately, we do not represent consumers.