CONTENT AND RELATIONSHIP SPECIALIST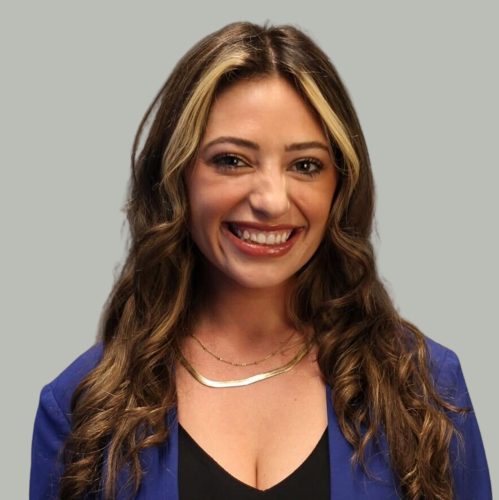 Major in Marketing, University of North Carolina Wilmington
CONTENT AND RELATIONSHIP SPECIALIST
Manuela Sanchez is the Content and Relationship Specialist at Geraci LLP. She is responsible for working closely with the social media team and curate fresh social media and email newsletter content ideas. Manny also works closely with the conference department and assists with sales, networking and relationship building.
In addition, Manny helps check in sponsors at the conferences, assisting their needs and being a friendly face!
Manny went to UNCW in North Carolina and her major is in Marketing.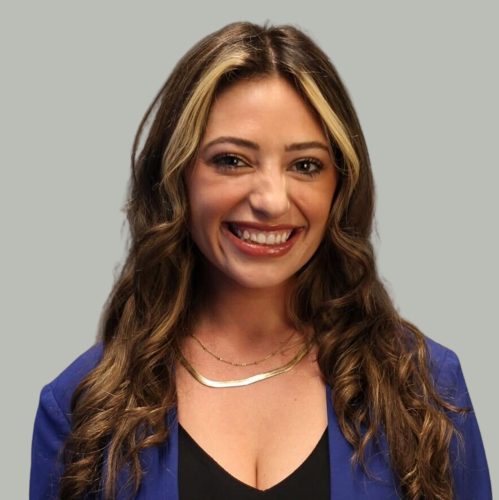 We represent financial institutions and real estate professionals. Unfortunately, we do not represent consumers.