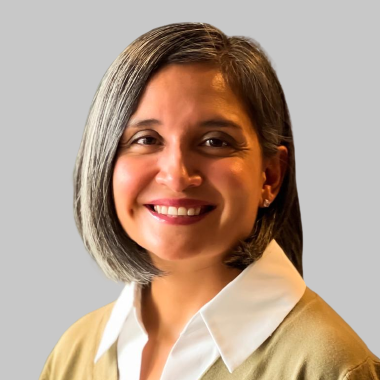 B.S., Texas A&M University
Yadira Castillo is the Marketing Coordinator at Geraci LLP. She is responsible for supporting the marketing team's efforts to carry out successful marketing campaigns. Her duties include researching marketing trends and creating content with an emphasis on social media. She oversees social media campaign schedules and pulls KPI data to evaluate the social media campaign's success.
Yadira graduated from Texas A&M University with a B.S. In her free time, she enjoys traveling and working out.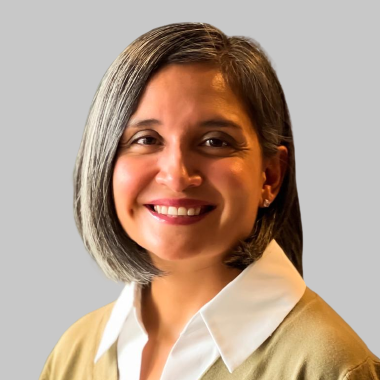 We represent financial institutions and real estate professionals. Unfortunately, we do not represent consumers.