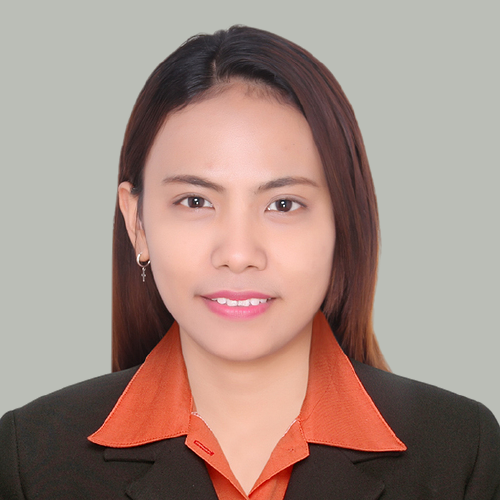 Jessica Garceles is a Marketing Specialist at Geraci LLP. She joined the Marketing Department in October 2021. She is responsible in Marketing duties such as tracking the marketing metrics, updating the dashboard, setting up meetings and preparing meeting agendas.
Jessica enjoys working in a team and learning is her passion. During her free time, she enjoys cooking, watching movies, and playing with her nieces.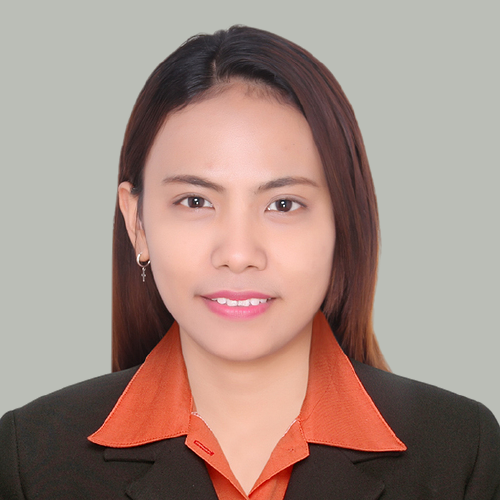 Please note that our firm focuses primarily on private lenders. Unfortunately, we are unable to assist with consumer matters.