The 5 Keys to Multi-State Mortgage Lending
Multi-state mortgage lending is a heavily regulated industry that can, at times, be intimidating and confusing.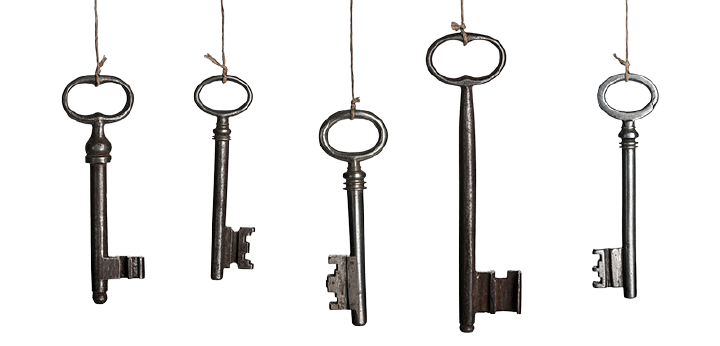 These 5 keys will help you determine the most efficient way for you to originate loans across the country with resources to guide you through the process.
Fill out your information for detailed explanations of the 5 keys to multi-state mortgage lending written by Geraci's expert attorneys.