Want more out of life than just being an attorney or consultant?
We know we do.
Being part of Geraci Law Firm is like joining another family. We want to bring out the best in you by providing a great place to work and giving you the freedom you need to achieve your personal and professional goals. Since being founded in 2008, Geraci Law Firm has expanded rapidly by being true to these ideals.
Whether we currently have an open position or not, there is always room for the right person at Geraci Law Firm.
Wondering if you are a fit? Please send your resume and cover letter to our HR department at C.Alvarado@geracillp.com.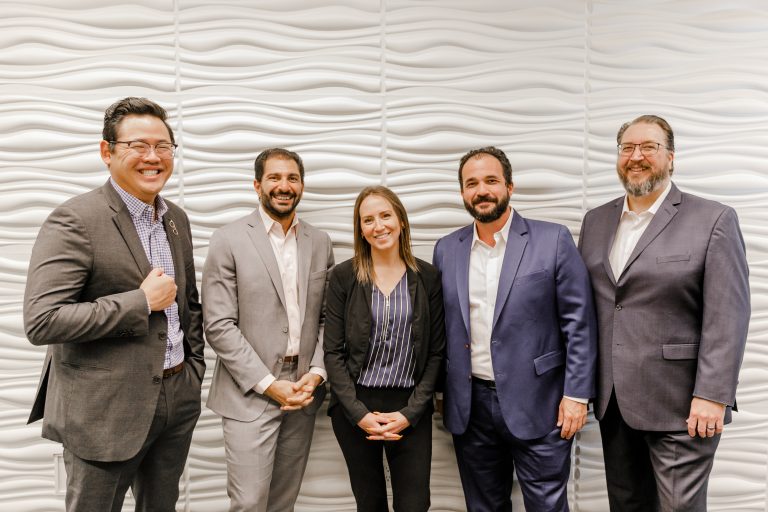 100% Paid Medical Insurance
401(k) Savings Plan
Profit Sharing Plan
Paid Time Off Flex Plan
Paid Holidays
WORK ENVIRONMENT & COMPANY PERKS
Casual work attire
Company perks
Dog friendly
Growth opportunities
Wellness programs
Modern office setting with standing desks
Regular social events
Paid Holidays
Lively atmosphere
Food provided
Safe work environment
Relaxed atmosphere
We're proud to be a company that believes our success starts from within. We are an innovative firm where individual talents are harnessed, and we value people who take advantage of the numerous learning and leadership opportunities we provide. Below are our core values, which we strive to emulate in everything we do:
Click a job title below to be directed to the job posting.
Corporate & Securities Team
Litigation & Bankruptcy Team