At Geraci, we are dedicated to the long-term success of our clients' companies through nurturing authentic partnerships, providing sound counsel, and delivering industry-leading documents.
Why should you partner with us?
SVP of Correspondent Lending,
Civic Financial Services
Jan Brzeski & Gregory Hebner
Managing Directors,
Arixa Capital
Co-Founder and Chief Credit Officer,
Roc Capital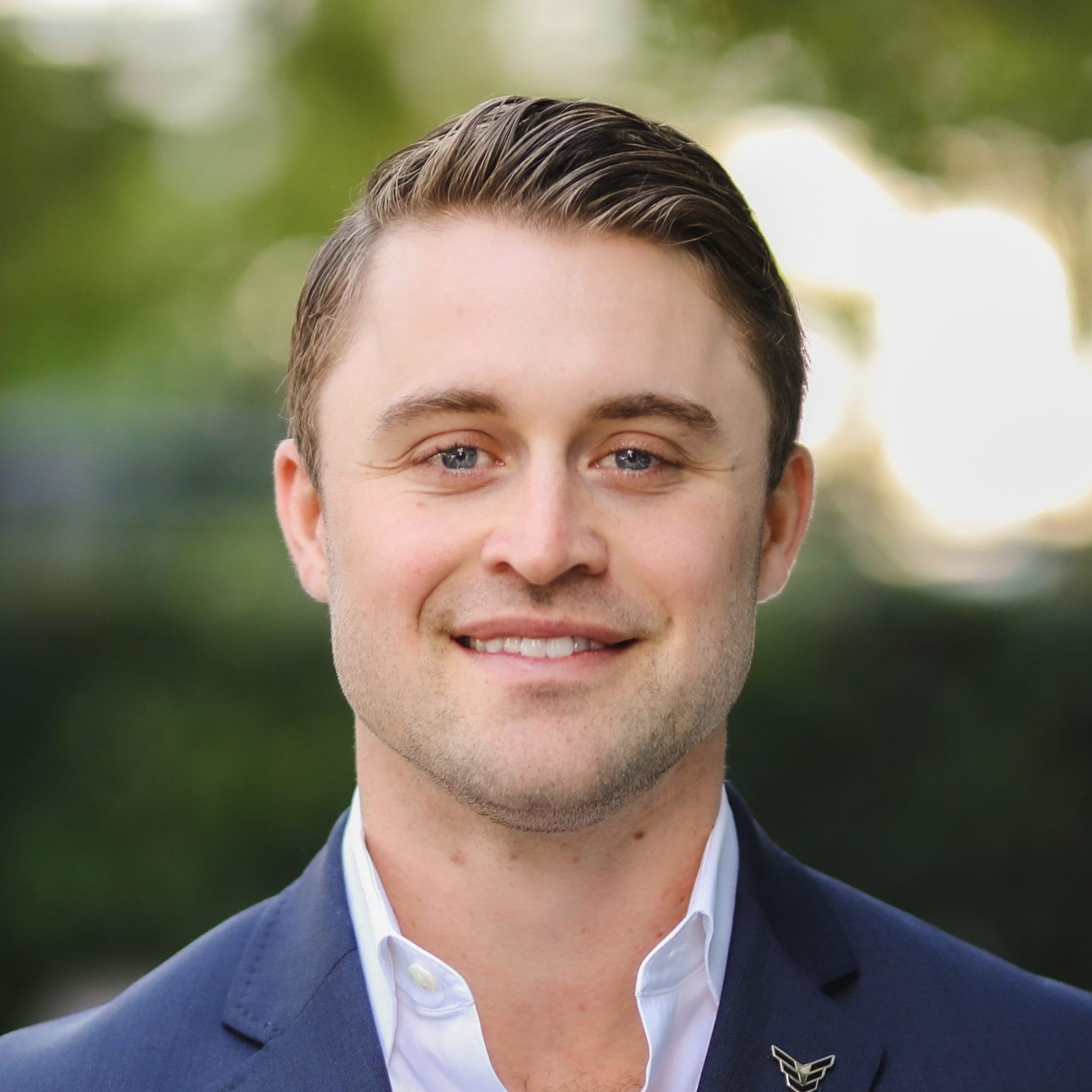 We use Geraci for legal and compliance, and they are, without a doubt, the leader in the private lending space.
President,
Pacific Private Money
COO,
Direct Access Capital
Managing Director,
Constructive Loans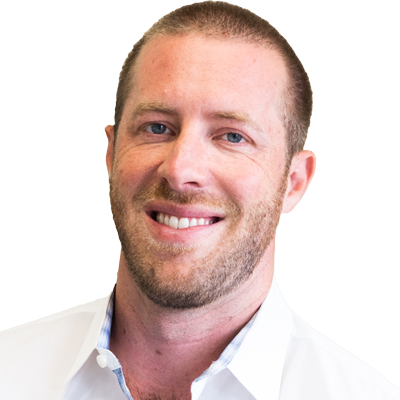 We can't speak highly enough about Geraci. Everyone on the team has been a valuable asset to us, and we can't wait to work with Geraci for many years to come.
Regional Manager,
Sharestates
CEO,
Note Servicing Center
COO,
Voyager Pacific Capital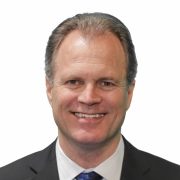 What I really like about the Geraci team is that they're a one-stop-shop. They're young, aggressive, and great at marketing.
CEO,
Secured Capital Lending
President,
Capital Fund I, LLC
CEO/Principal,
Hanson Capital