About
Geraci Law Firm
Who We Are
Geraci Law Firm is comprised of experienced legal professionals who offer you a wealth of experience across a broad range of services. We are dedicated to constant communication, commitment, and caring and we believe this is what sets us apart. We work as a team across all disciplines to help our clients achieve their goals.
More about us

Awards
Recognized in 2017,
2018, 2019
4th Fastest Growing
Company, 2018, 2019
Think Realty Honors
Real Estate Investing Services
Multiple Attorneys with
a 10 Rating by Avvo
Full Service Law Firm
We Serve You from Start to Finish
At Geraci LLP, we understand you expect and need more than legal advice from your lawyers. Whether you are looking to build relationships in real estate, corporate, lending, or bankruptcy practices, we can connect you with a vast array of resources you need to grow your business. We are business minded and pride ourselves on driving practical and cost-effective solutions to you, and are focused on creating relationships where we can continue to help you grow. We are the leading law firm in the lending industry. This is why our clients continue to use us and trust us with their most critical business needs and bet-the-company cases.
Geraci Events
There are a number of events available to familiarize yourself with potential gaps in your business's finances, and find proactive ways to avoid such gaps. Our team stands ready to help businesses with their accounting and reporting standards, and review new comment trends related to IPOs. We will also discuss the best practices available, and uncover helpful tips to benefit you.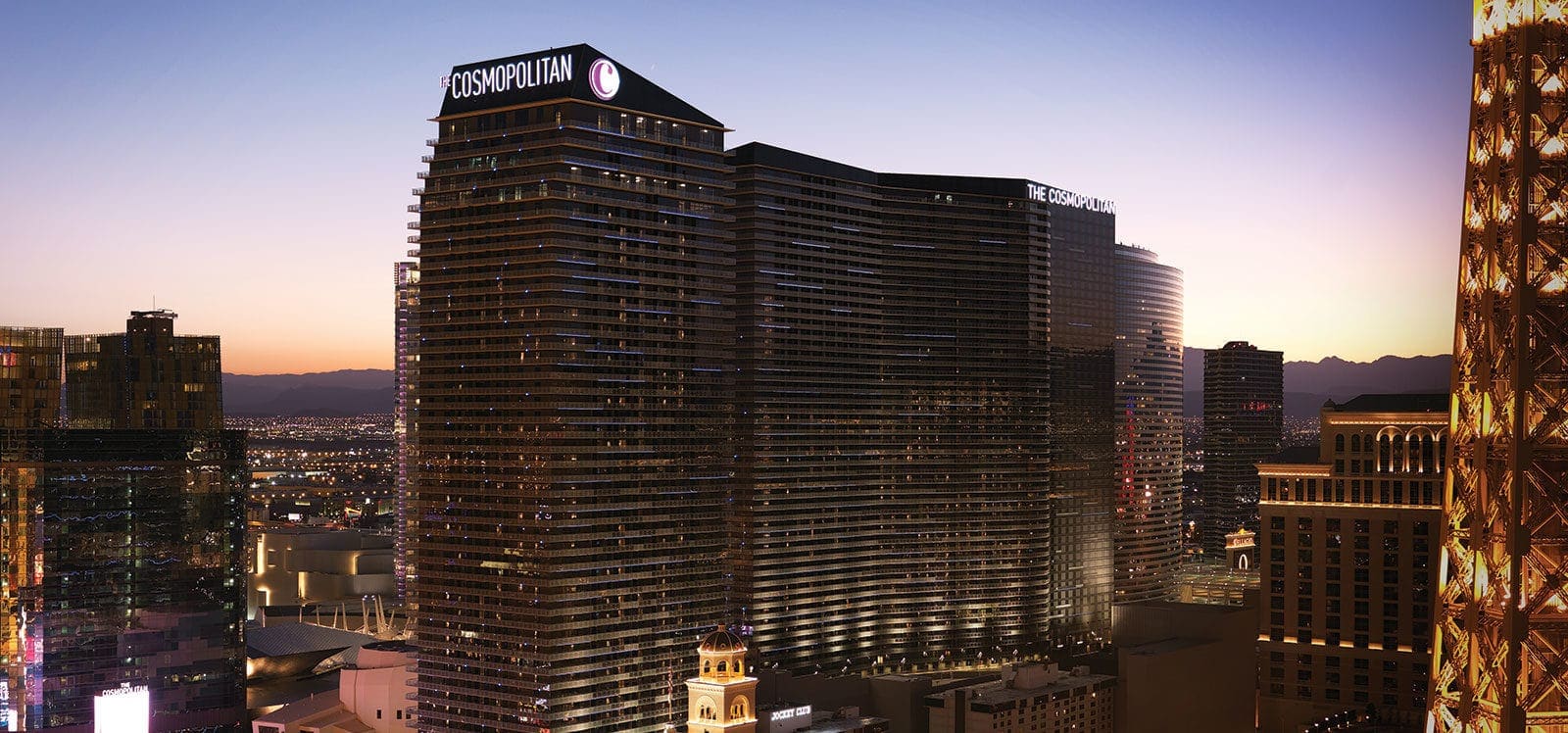 Geraci Media hosts 5 nationwide conferences every year. Our goal is to provide value to those in the lending industry and connect individuals to who they need to know across the nation.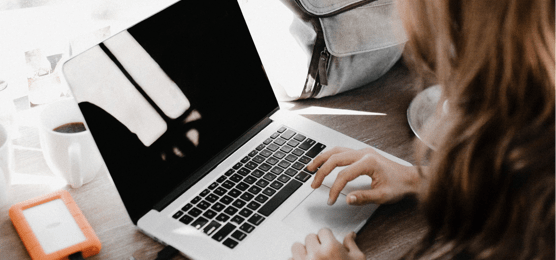 Geraci's legal experts host quarterly webinars on topics requested by our clients. Subscribe to our mailing list to receive future updates or click the link above to view past presentations.