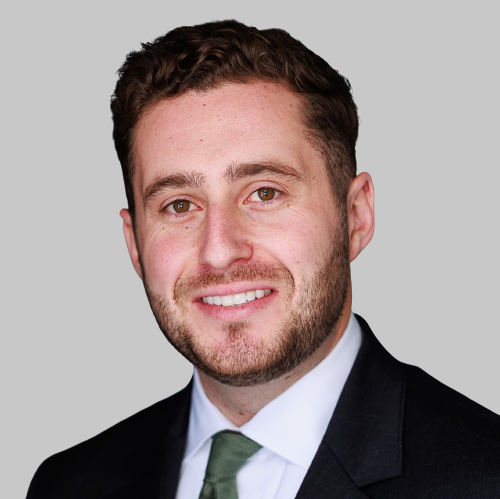 J.D., Loyola Law School, Los Angeles
B.A., DePaul University, Chicago
Adam V. Arbonies is an attorney on the Corporate and Securities team at Geraci. Geraci's Corporate & Securities team specializes in real estate private placements and alternative investments, assisting clients with fund establishment, securities offerings, and partnership structuring while ensuring compliance with laws.
Mr. Arbonies earned his undergraduate degree in Communications and Advertising from DePaul University in Chicago, Illinois. He then completed his legal education at LMU Loyola Law School.
Prior to joining Geraci, Mr. Arbonies gained valuable experience at ABC Studios and Sennott Williams & Rogers LLP. At ABC Studios, he reviewed and drafted television show terms and conditions. At Sennott Williams & Rogers LLP, he contributed to studio negotiations and conducted research on privacy laws. Additionally, he actively played a role in developing Legal AI at The Atticus Project, collaborating with data scientists to enhance AI's application in document review, showcasing his commitment to legal innovation.
No articles published yet.
No featured webinars yet.
Contact Adam V. Arbonies, Esq.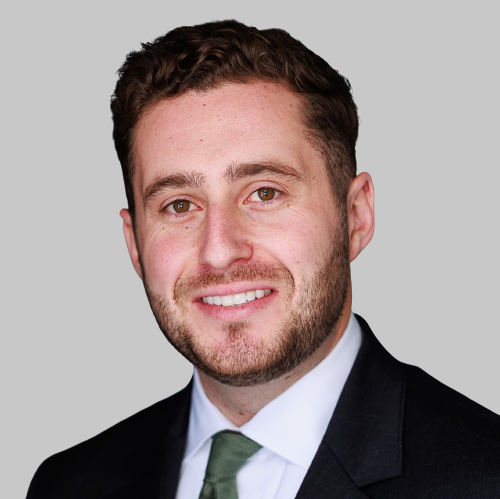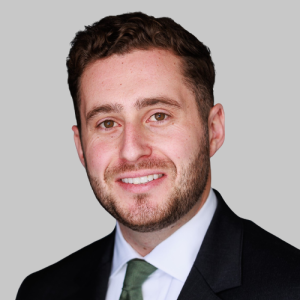 We represent financial institutions and real estate professionals.
Unfortunately, we do not represent consumers.