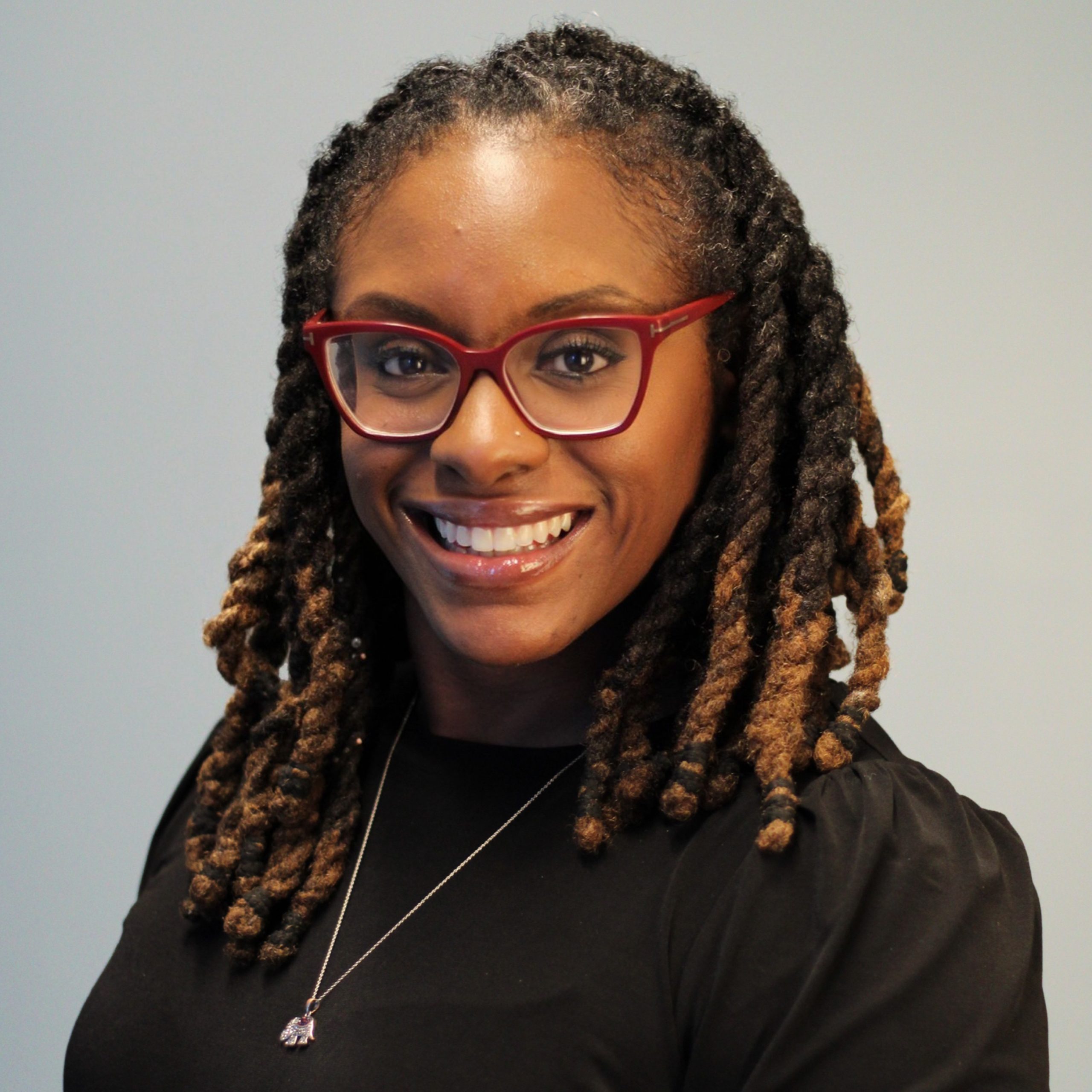 U.S. District Court Central District of California
U.S. Bankruptcy Court for Eastern District of Virginia
U.S. Bankruptcy Court for Western District of Virginia
U.S. District Court for Eastern District of Virginia
U.S. District Court for Western District of Virginia
J.D., Washington & Lee University School of Law
B.S., University of Maryland at College Park
Custom Loan Document Preparation
Foreclosure & Loss Mitigation
Nichole Moore is an Attorney with the Banking and Finance Department.  Ms. Moore has extensive broad-based real estate and finance experience. Prior to joining Geraci, Ms. Moore served as an Assistant General Counsel for a government agency where she represented the agency in all phases of real estate development and advised various business units, government officials and stakeholders of risks associated with multi-layered real estate transactions.
Ms. Moore's past professional experience also includes foreclosure and bankruptcy litigation, negotiations, contract review and drafting and legislative drafting. From 2015- 2017, she served on the D.C. Housing and Preservation Strikeforce.  In 2017, she was appointed by the District of Columbia Mayor to serve as a Board Member on the District of Columbia's Board of Condemnation of Insanitary Buildings. In 2018, she was appointed to serve as a Hearing Officer with the D.C. Mayor's Office of Legal Counsel and in 2019 she was appointed to serve as a Hearing Officer by the Prince George's County, MD Department of Housing and Community Development.
Ms. Moore exercises sound legal judgment while crafting creative solutions to novel problems and providing proper advice to clients.
No featured webinars yet.
Contact Nichole Moore, Esq.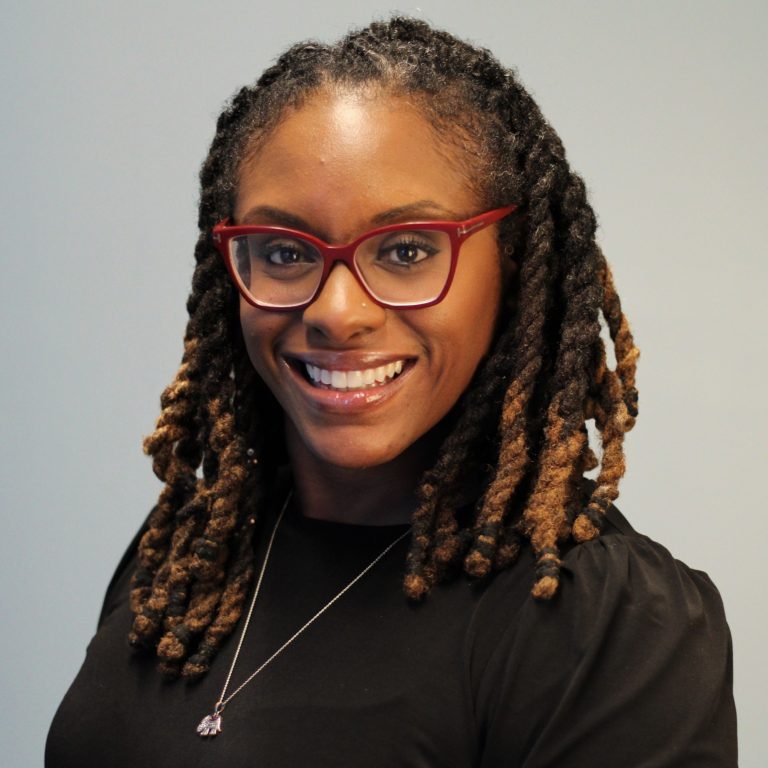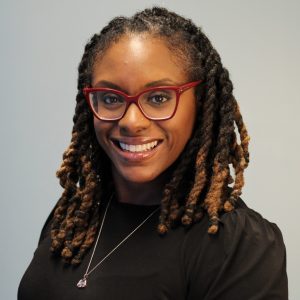 We represent financial institutions and real estate professionals.
Unfortunately, we do not represent consumers.