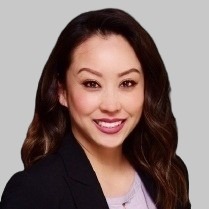 B.S., University of California, Davis
J.D., Golden Gate School of Law
Fund Formation for Mortgage and Real Estate
Syndications for Mortgage and Real Estate
Jennifer Young is an Attorney on the Corporate & Securities team at Geraci. The Corporate & Securities team specializes in real estate focused private placements and other alternative investments for private lenders, real estate developers, and real estate entrepreneurs. They also establishes mortgage funds, real estate acquisition funds and syndications, REITs, and Qualified Opportunity Funds; they prepare complex private and public securities offerings for alternative investment platforms in the United States and abroad; and they help our clients structure strategic partnerships and create innovative solutions, all while ensuring compliance with applicable securities laws.
No featured webinars yet.
Contact Jennifer Young, Esq.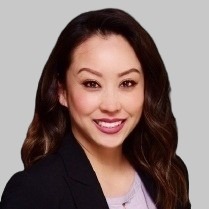 We represent financial institutions and real estate professionals.
Unfortunately, we do not represent consumers.