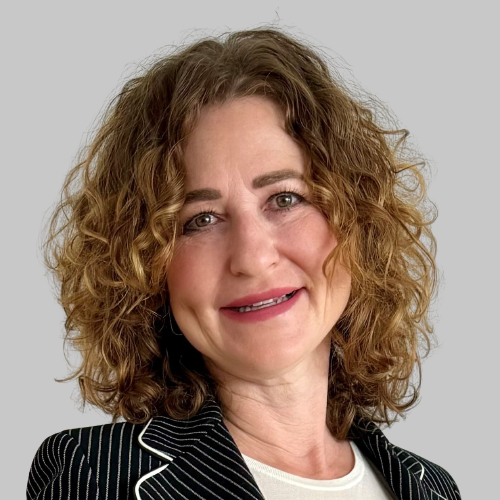 J.D., University of California, Berkeley School of Law
B.A., University of California, Los Angeles
Marina Fineman graduated with a B.A. in English from the University of California, Los Angeles in 1993. She attended Berkeley Law School (formerly known as the Boalt Hall). While at Berkeley, Marina completed an externship with the Honorable Stephen R. Reinhardt on the Ninth Circuit Court of Appeals and worked for the Public Defender's Office of Contra Costa County. She obtained her Juris Doctor in 1997.
Marina has extensive experience in all aspects of commercial Chapter 9 and 11 cases, as well as broad experience as corporate in-house counsel. Marina began her legal career at Robinson Diamant Brill & Klausner. At Robinson Diamant, Marina administered Chapter 7 and 11 bankruptcy cases, representing both debtors and Chapter 7 trustees in federal and state court litigation, as well as in judgment enforcement and collection matters. Marina then joined the corporate bankruptcy boutique Stutman, Treister & Glatt, where she practiced from 1999 until 2006, and again from 2009 until April 2014, when the firm suddenly closed after almost 65 years. At Stutman, Treister, Marina represented debtors, creditors' committees, and creditors in bankruptcy court proceedings nationwide, in industries including health care, real estate, public utility, manufacturing, retail, entertainment, golf, hospitality, and airline. She negotiated real estate and personal property sales and purchase agreements and represented debtors and creditors in obtaining approval of asset dispositions and purchases from the bankruptcy court. She also drafted and confirmed multiple Chapter 11 plans of reorganization and liquidating plans and handled numerous claims-related issues on behalf of both debtors and creditors. Marina also has appellate experience in Bankruptcy Court, the Bankruptcy Appellate Panel, and the Ninth Circuit. Marina took a short break from bankruptcy law for a couple of years when she joined the leasing group at Cox, Castle & Nicholson (2006-2009), where she represented commercial landlords and tenants in all types of retail, office, and industrial lease transactions.
In 2019, Marina took a position as in-house counsel at B. Riley Financial Inc., a publicly traded diversified financial services platform. In her role there as Vice President and Associate General Counsel, she provided general counsel duties for eight B. Riley Financial, Inc. affiliated companies operating in the United States, Canada, and Europe, which individually provide consulting and advisory services in real estate, corporate and business restructuring, bankruptcy, litigation support, investment banking, appraisal and valuation, and retail, wholesale, and industrial asset disposition solutions.
In addition to her legal career, Marina holds a California real estate broker's license. She also enjoys world travel, music, culinary adventures, and loves her newly adopted pup.
No articles published yet.
No featured webinars yet.
Contact Marina Fineman, Esq.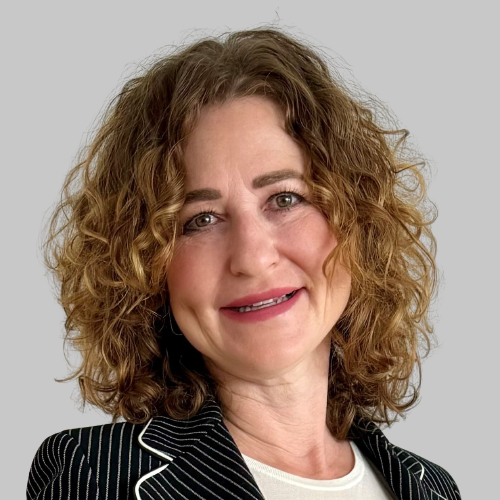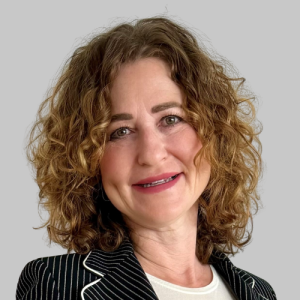 We represent financial institutions and real estate professionals.
Unfortunately, we do not represent consumers.