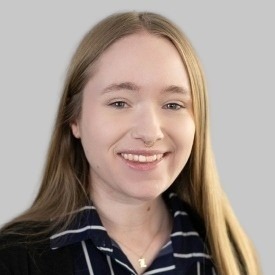 Loan Document Preparation
Amanda is a Transactional Loan Processor for the Banking and Finance Team. Amanda works as a go-between for clients and attorneys including reviewing files and preparing documents. Additionally, Amanda is a kind and adaptable member of the team.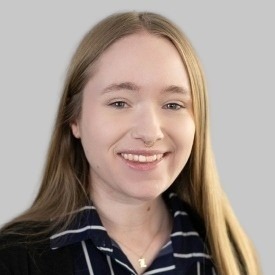 We represent financial institutions and real estate professionals. Unfortunately, we do not represent consumers.