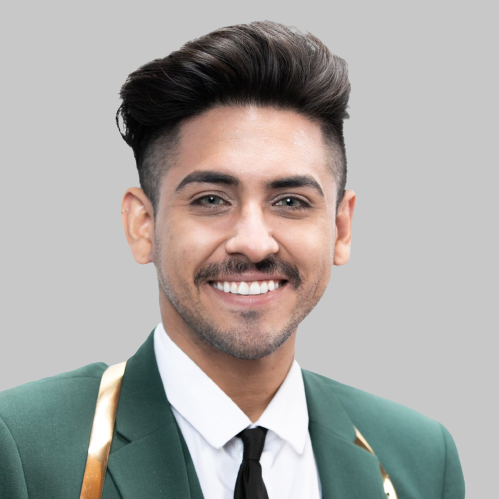 Loan Document Preparation
Audie is a Senior Transactional Loan Processor for the Banking and Finance team. Audie works as a middleman between the client and the attorneys and is always there to make sure that all requests are met in a timely manner. He is typically the first point of contact when clients request loan documents and works to collect, prepare, and review all the necessary files to complete the transaction. In addition to this, he is also a high-spirited team player who is always willing to help out wherever he is needed!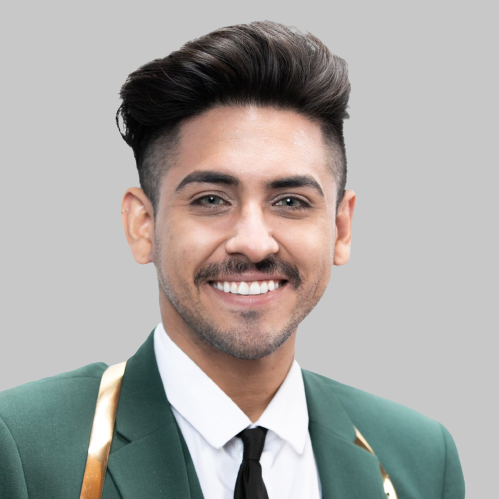 We represent financial institutions and real estate professionals. Unfortunately, we do not represent consumers.