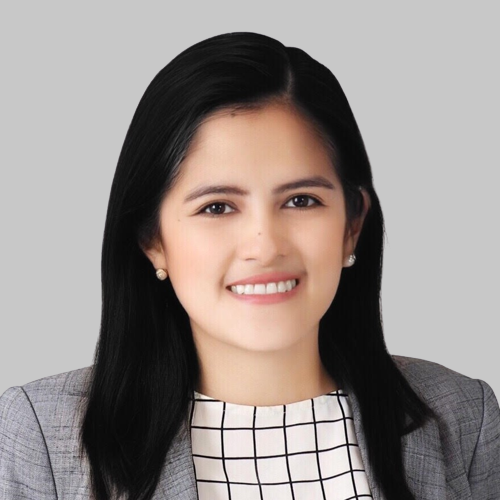 J.D., University of San Carlos
B.A., University of the Philippines
Charity, a seasoned legal professional, brings a wealth of expertise to her current role as a legal assistant. With a diverse background in the legal field, she has excelled in various capacities.
Before taking on her current position, Charity served as a Legal Consultant and In-house Counsel, where she provided invaluable guidance on legal matters. In addition, she assumed the role of Regulatory Department Manager at a prominent nationwide distributor of top-tier medical supplies and equipment, ensuring compliance and regulatory adherence.
Charity's early career included a tenure as a junior associate attorney at a prestigious law firm. During this period, she honed her legal skills by drafting pleadings, representing clients in court, and conducting legal research. Her role also involved contract drafting and review, as well as adeptly representing clients in mediation proceedings.
Charity's multifaceted legal background uniquely equips her to excel in her current role and deliver exceptional support in various legal matters.
Contact Charity Fernandez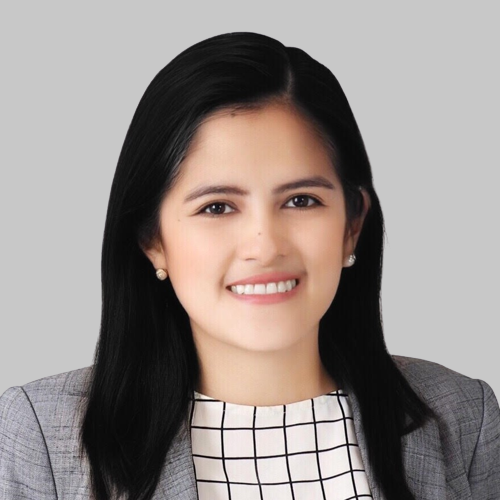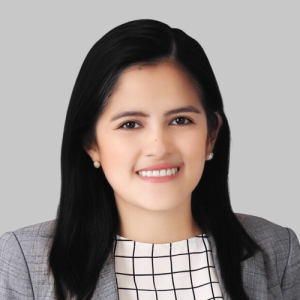 We represent financial institutions and real estate professionals. Unfortunately, we do not represent consumers.