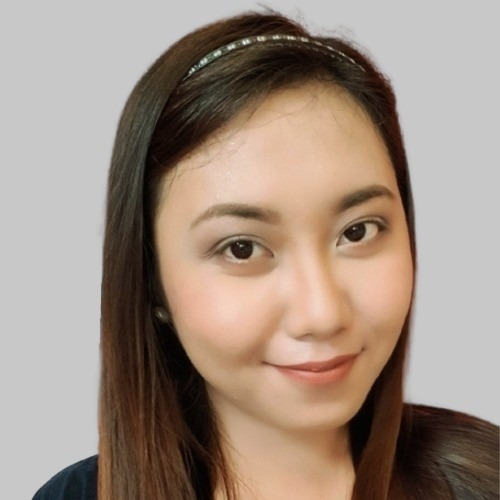 Corah is a Legal Assistant for the Litigation and Bankruptcy at Geraci Law Firm. Her role includes corresponding to clients' emails and calls and scheduling meetings with the litigation attorneys.
Prior to this, Corah has worked as a legal secretary in the Office of the Solicitor General of the Philippines for four years.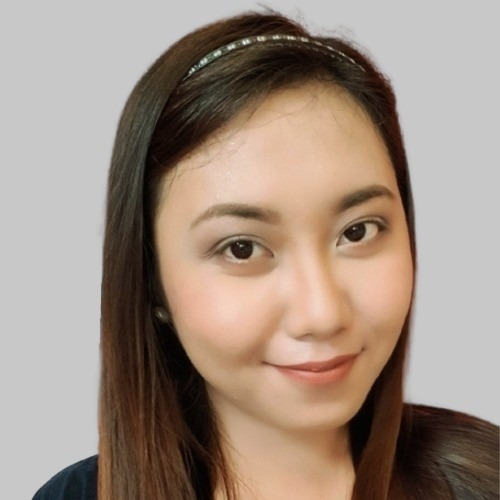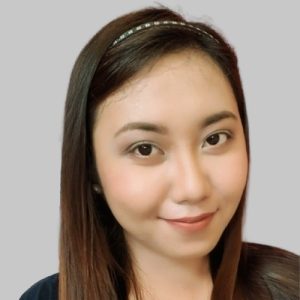 We represent financial institutions and real estate professionals. Unfortunately, we do not represent consumers.