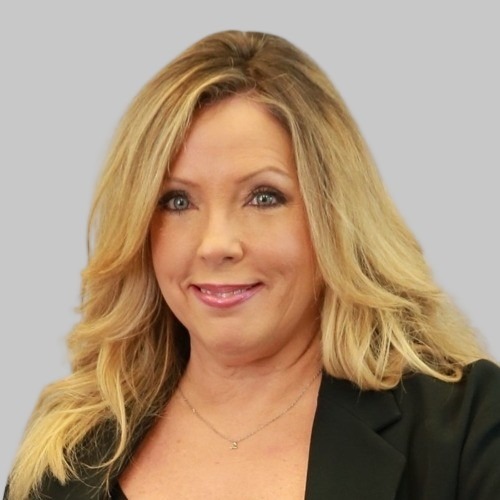 Deanna Voller joined Geraci LLP as an Executive Assistant for the Banking and Finance Team in September 2019. Deanna works closely with Nema and the entire Transactional Team. She enjoys managing the daily tasks of the team and is always available to provide peace of mind to her team and the company. She is passionate and a team player with an absolute desire to help wherever she can and to grow client relationships.
Deanna brings vast experience with her as she has worked for a large Insurance company and global Management Consulting Firm. In her free time, she enjoys watching her son play college baseball and spending time with friends and family.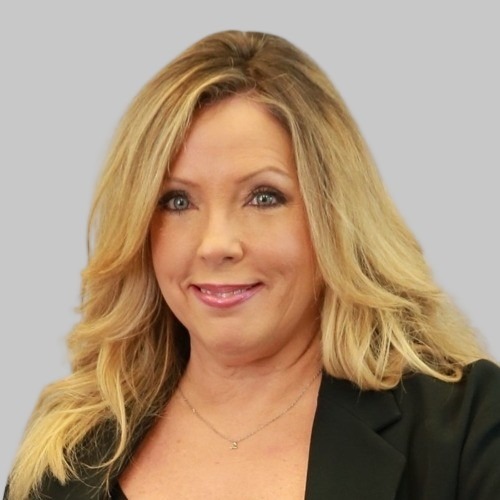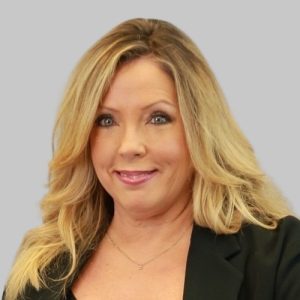 We represent financial institutions and real estate professionals. Unfortunately, we do not represent consumers.