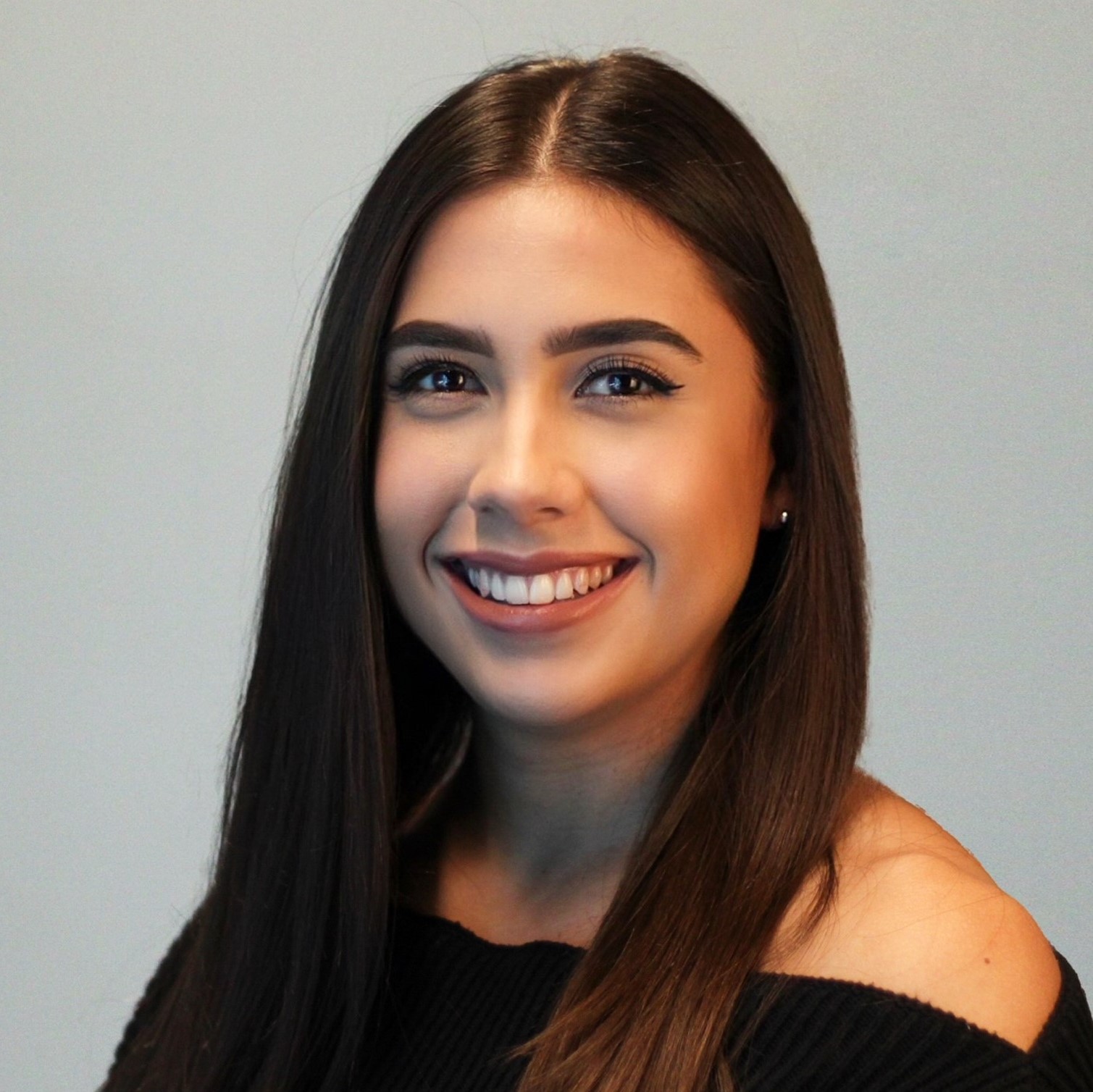 Madeleine Magallanez works in client relations for the Lightning Docs Team at Geraci LLP. She offers technical support for Lightning Docs users and can provide information as well as answer any questions for current and future clients. In addition, she can connect clients to an attorney based on their needs. Her background in conventional lending, as well as many years of client services have made her a well-rounded employee. She is eager to continue to grow and ready to help in any way possible here at Geraci.
Contact Madeleine Magallanez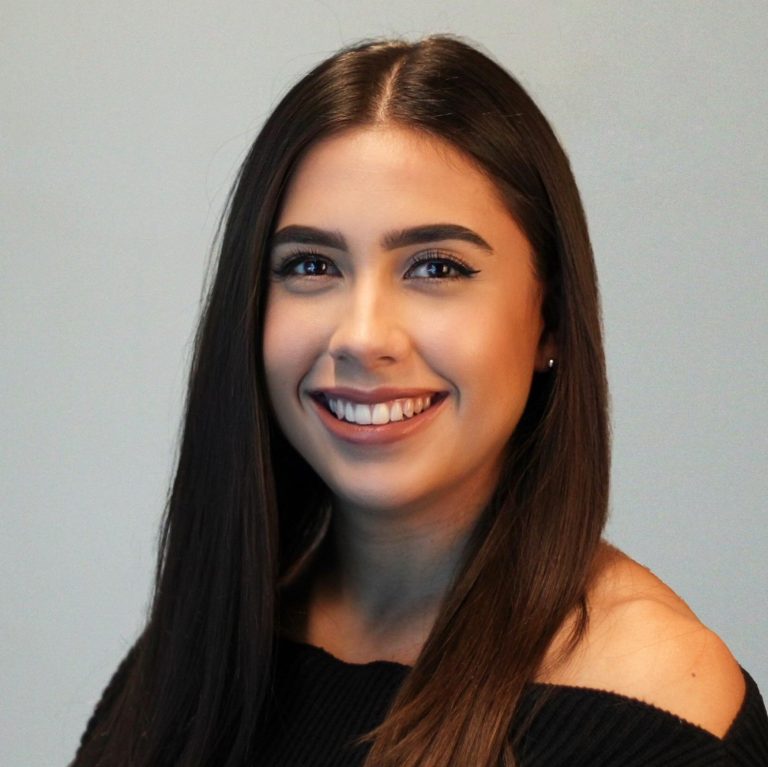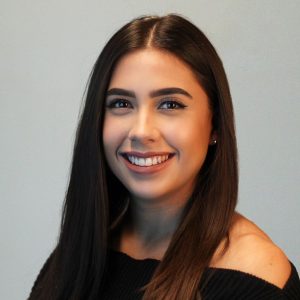 We represent financial institutions and real estate professionals. Unfortunately, we do not represent consumers.