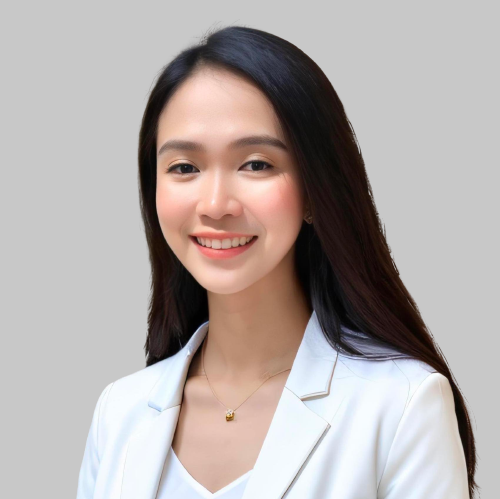 B.B.A., Ateneo de Naga University
Meah is a versatile professional with a diverse background that enriches her role at Geraci LLP. With experience ranging from legal administration to finance, Meah's journey has been nothing short of dynamic. Having previously served as a Legal Administrative Assistant at the Department of Justice under the National Prosecution Services, she honed her organizational skills and attention to detail. Currently pursuing her Juris Doctor degree at a Philippine university, Meah is dedicated to furthering her legal knowledge. In her current capacity at Geraci LLP, she's a responsive point of contact for clients, ensuring their inquiries are promptly addressed. Her commitment to ensuring timely payments is evident as she efficiently manages invoicing and diligently follows up.
Meah also brings her organizational prowess to managing an attorney's calendar, exemplifying her adaptability. Drawing from her extensive background, she seamlessly engages in various legal administrative duties. Her commitment to excellence shines through in every endeavor she undertakes. Her journey from legal administration combined with her current pursuit of legal education, shapes her into a well-rounded professional who thrives in her role at Geraci LLP.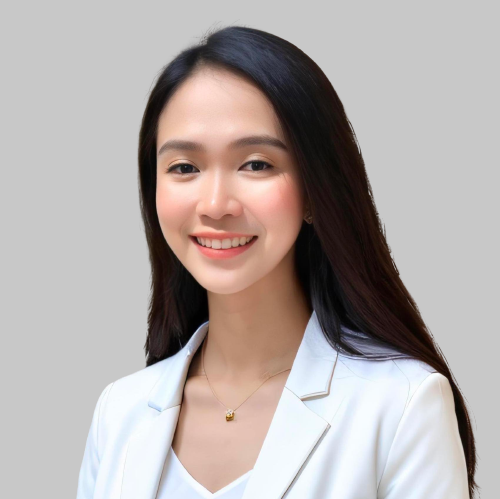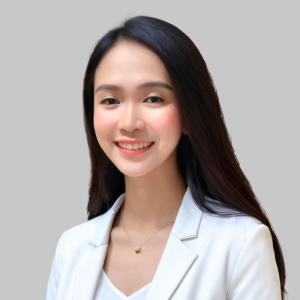 We represent financial institutions and real estate professionals. Unfortunately, we do not represent consumers.